A case for non-profit academic databases
Share - WeChat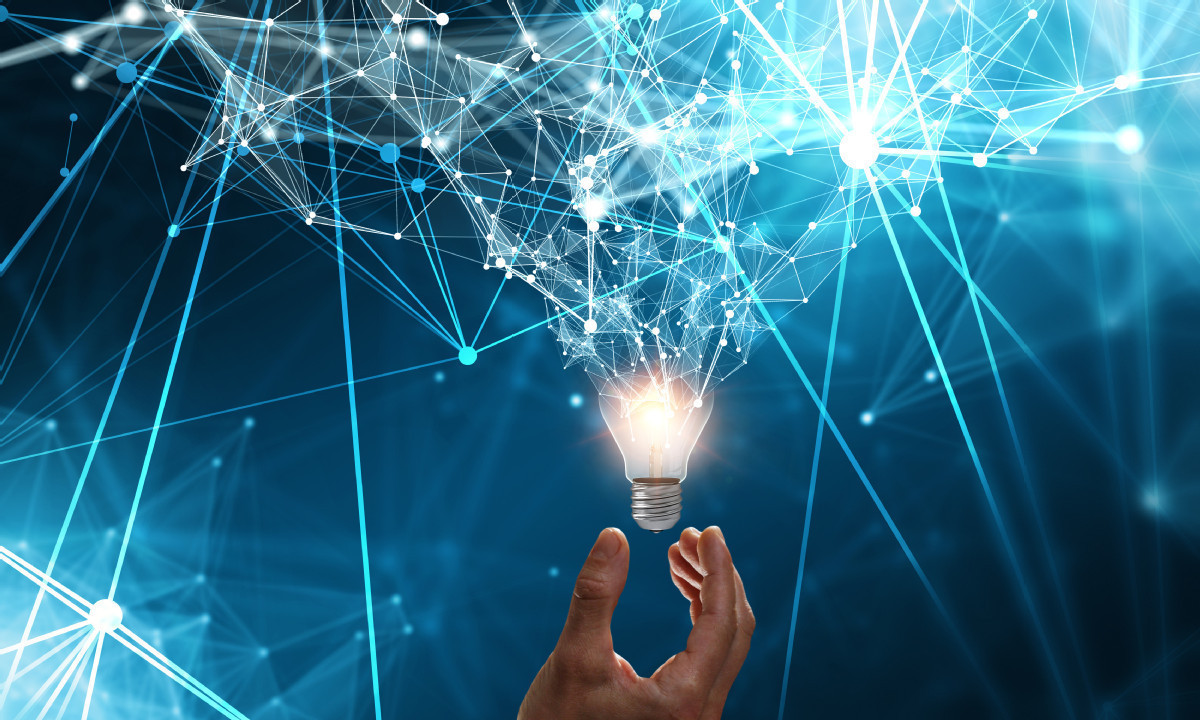 An email from the "Document Information Center" of the Chinese Academy of Sciences that has gone viral criticizes the huge subscription renewal fee and harsh renewal conditions of the China National Knowledge Infrastructure, which runs China's major academic resources library.
It was not clear who the email was addressed to, but it said CNKI had suspended CAS' access to its database as negotiations had reached a dead end.
Responding to an Economic View inquiry, CNKI denied that CAS' access had been suspended. However, the development triggered heated debates over CNKI's huge fees. Between 2012 and 2021, at least six universities have said they would stop using CNKI's database because of the huge increase in subscription charges.
Many believe CNKI is abusing its dominant market position to overcharge users and want the regulatory authorities to step in. However, there are others who feel CNKI deserves the high fee given the unique content of its database, which is difficult to find in other databases.
Given that the sharing of academic resources helps promote research, China should encourage the National Library and other public institutions to develop non-profit academic databases for use by the public.
As China's national strength grows, its investment in research and development has increased substantially, reaching 2.79 trillion yuan ($437.49 billion) in 2021, with the proportion of R&D investment in GDP reaching 2.44 percent. In this context, the State should develop or acquire academic databases of commercial institutions to stop them from becoming profit-making tools hindering academic research.
The operation of academic databases by social institutions should be clearly positioned as non-profit organizations. Last year, the State introduced a series of measures, stipulating that disciplinary training institutions in compulsory education must be registered as non-profit institutions, stopping them from raising funds through listing.
The model also applies to the governance of institutions operating academic databases. To curb the excessive pursuit of profit by these platforms, the State should ensure their non-profit attributes and separate them from the business of listed companies.
Most Viewed in 24 Hours
China Views