Olympic volunteer shows 'strength of youth' with hard work, dedication
Share - WeChat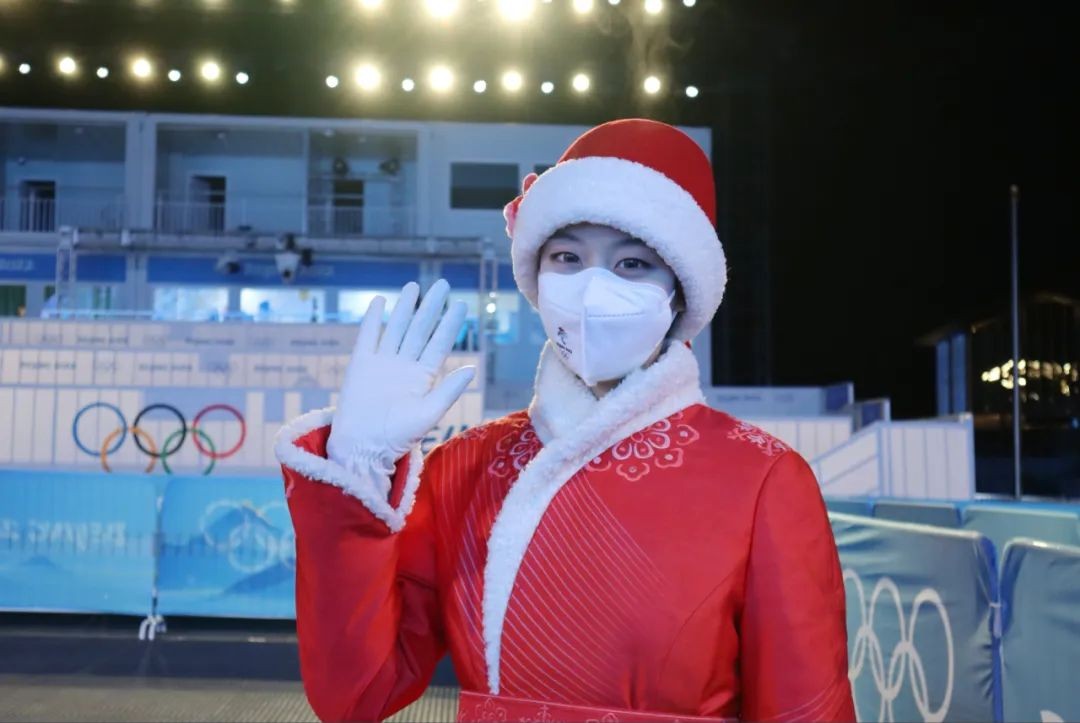 After Yuan went to Zhangjiakou Medals Plaza for the first time on Jan 14, she felt an even stronger sense of duty.
"I often saw the words 'contribute strength of youth to the motherland' in books, and I understood I was putting them into action," Yuan said. "Because the ritual staff has a direct impact on the final presentation of the award ceremony, every move has to be practiced over and over with no room for error."
"We successfully completed this glorious mission and showed the spirit of Chinese youth," she said.
On Feb 6, Yuan officially carried out her mission for the first time, carrying the medals on her tray for athletes. When she heard the joyful cheers from the audience, she was filled with emotion.
"During the COVID-19 pandemic, China was able to withstand huge pressure and successfully hold a 'simple, safe and splendid' Winter Olympics, and I deeply feel the strength of our country," Yuan said.
Yuan was one of the Olympic volunteers hailed as the "lifeblood" of the Games. They worked to ensure that visiting staff and athletes enjoyed their stay.