No wavering on people-first approach: China Daily editorial
Share - WeChat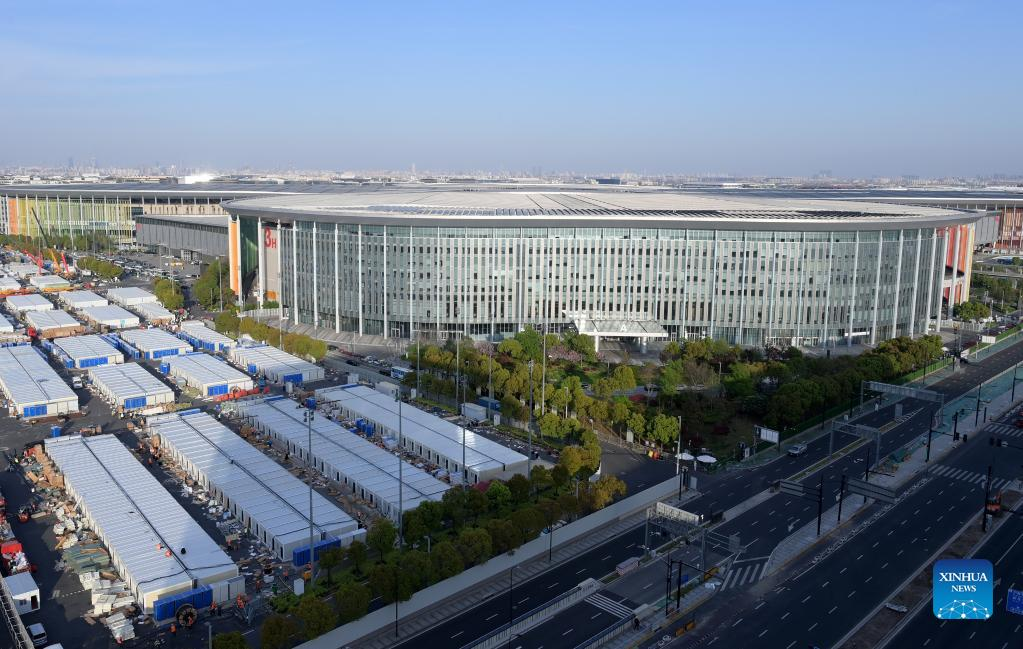 The goal of the country's COVID-19 epidemic prevention and control efforts is that they should have the maximum effect at the minimum cost of lives and health.
The Omicron variant of the novel coronavirus is by no means "flu plus", as some suggest. It spreads five to 10 times more swiftly than the influenza virus and, although its mortality rate is 25 percent lower than that of the Delta variant, it is much more deadly than the flu, China's statistics show.
None of the mainstream health experts in the world say Omicron should be regarded as just another flu virus. It is mainly Western politicians in countries where the pandemic is out of control that are doing that.
The war against the novel coronavirus is far from over, as new strains of the virus are likely to evolve. It is far too early, and irresponsible, for those Western politicians to try and convince people that they should learn to co-exist with the virus.
That Germany is extending its mandatory quarantine period and the United Kingdom is considering new lockdowns, if necessary, to address the fierce resurgence of the virus indicates that, when it comes to this pandemic, so-called herd immunity is nothing but throwing in the sponge.
The effectiveness with which Shenzhen, which has more than 20 million residents, dealt with a citywide flare-up of the virus last month, is a reminder that megacities can also put the virus under control as long as they remain on high alert, and take full advantages of their favorable conditions to act promptly. As the city showed, with early detection and quick responses the danger can be nipped in the bud.
A high vaccination rate provides the foundation for containing the virus and a citywide lockdown is only the last resort. And if the window of opportunity is wasted neither will work well.
Given the uneven distribution of medical resources, the high population density in cities, as well as the world's largest senior citizen population, China simply cannot afford to give up what it has achieved in the fight against the virus.
Being the only large country upholding the dynamic clearing policy in the world just proves the unique institutional strengths of China's system that enables it to make comprehensive use of multiple means to balance virus control and socioeconomic development.
As such, China will never falter in resolutely adhering to its people-first dynamic clearing policy unless a more effective scientific means is found to subdue it.
Today's Top News
Editor's picks
Most Viewed