Xi Focus: Qingming, time for remembering heroes and observing traditions
Share - WeChat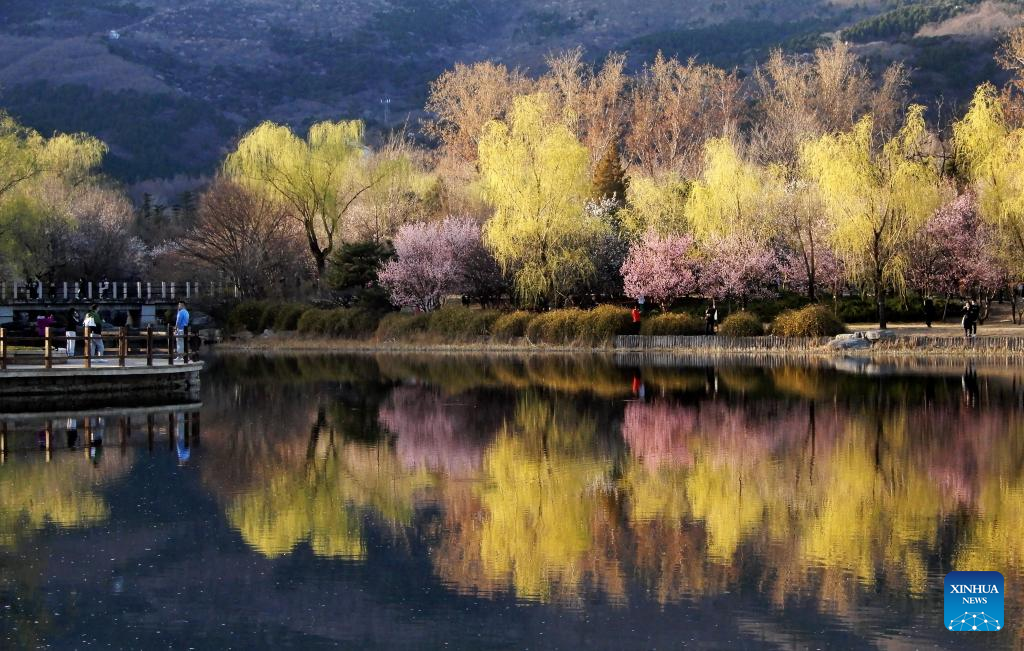 BEIJING - As Tomb Sweeping Day falls on Tuesday this year, Chinese people are preparing to worship ancestors and pay tribute to their loved ones who died.
This day is also known in China as Qingming, literally "clear and bright." It is one of the 24 dates that divide the solar year and has been observed for thousands of years.
The tomb-sweeping tradition has its poetic twist, inspiring Chinese poets through the centuries to create verses that blend the joy of springtime with the sorrows of the mourning.
Writer of the famous poem "Qingming," Du Mu of the Tang Dynasty (618-907) once wrote:
"A drizzling rain falls like tears on the mourning day; The mourner's heart is going to break on his way. Where can a wine shop be found to drown my sad hours? A cowherd points to a cot amid apricot flowers."