Burberry Generation exhibition in Chengdu inspires young creative talents to go beyond
Share - WeChat Taking thought as an indispensable driving force behind art, focusing on artworks and exploring new possibilities for the future, the Burberry Generation exhibition kicked off from March 30 to April 13 at Eastern Suburban Memory's Star Theatre Village in the city of Chengdu, Sichuan province, to celebrate art, culture and inspire local creative talents to go beyond.
Following its success in Shanghai, the exhibition will provide guests with a multi-sensorial experience featuring new and diverse art pieces from local Chinese artists as well as digital experience projects and artistic installations that immerse visitors in Chengdu's unique culture.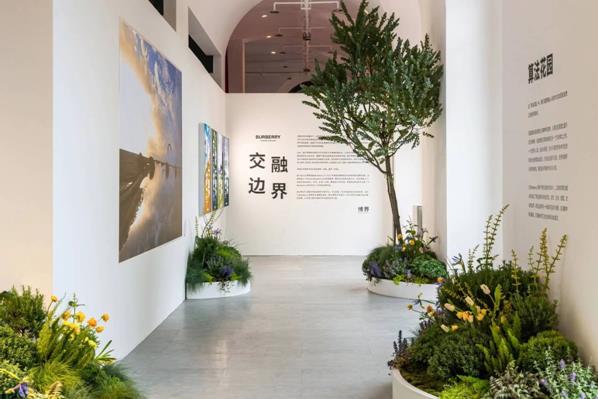 Josie Zhang, president of Burberry China said: "We believe deeply in the value of nurturing creativity amongst our communities and are passionate about giving young talent the freedom to go beyond. Since the launch of our Burberry Generation program in 2020, we have been so inspired by the energy and raw creativity of our collaborators. We are delighted to share their work and stories with the wider community in Chengdu, and continue to create meaningful, experiential moments for our local customers in China."
Launched by Burberry in 2020, the program focuses on pioneering forces in various cultural fields. Following the spirit of exploration of the founder Thomas Burberry, it gathers the power of contemporary young pioneers and opens the door to imagination. Its members come from different fields such as music, art, sports, technology, dance, with their own aesthetic ideas, and have created a series of creative works with Burberry.
The Burberry Generation program aims to inspire and support the local Chinese creative community and give young artists opportunities to reach a wider audience, while harnessing the power of imagination to unlock new opportunities.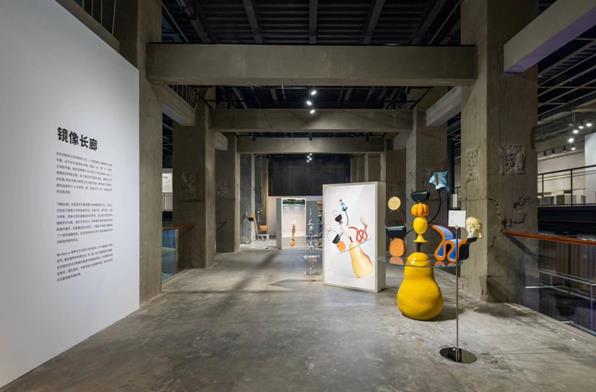 For the first time at the exhibition, guests can experience a living mural installation by Burberry Generation creator and Chengdu local, Myron Zeng. Comprised of over 4,000 moss-laden tiles, the mural will evolve over the 15-day exhibition through the targeted use of humidity, light and temperature.
Emblematic of Burberry's rich history of innovation, Zeng's artwork will be captured over the course of the exhibition and the result – a set of over 350 unique photographs – will be converted into NFTs which can be redeemed on Tencent's Huanhe app from 31 March.
A time-lapse video of the mural transformation will also be minted into a one-of-a-kind NFT, exclusively for the Burberry WeChat community.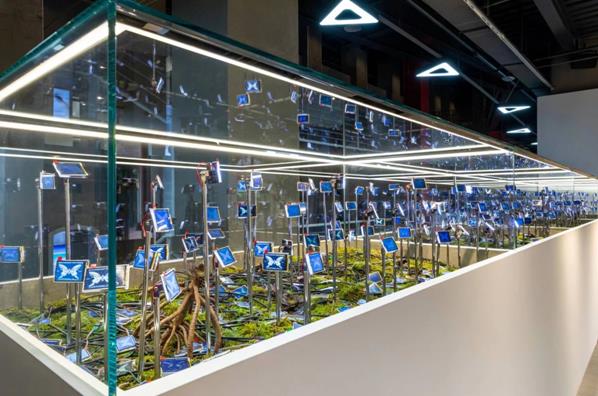 Most Popular