US Senator Jeanne Shaheen tests positive for COVID-19
Share - WeChat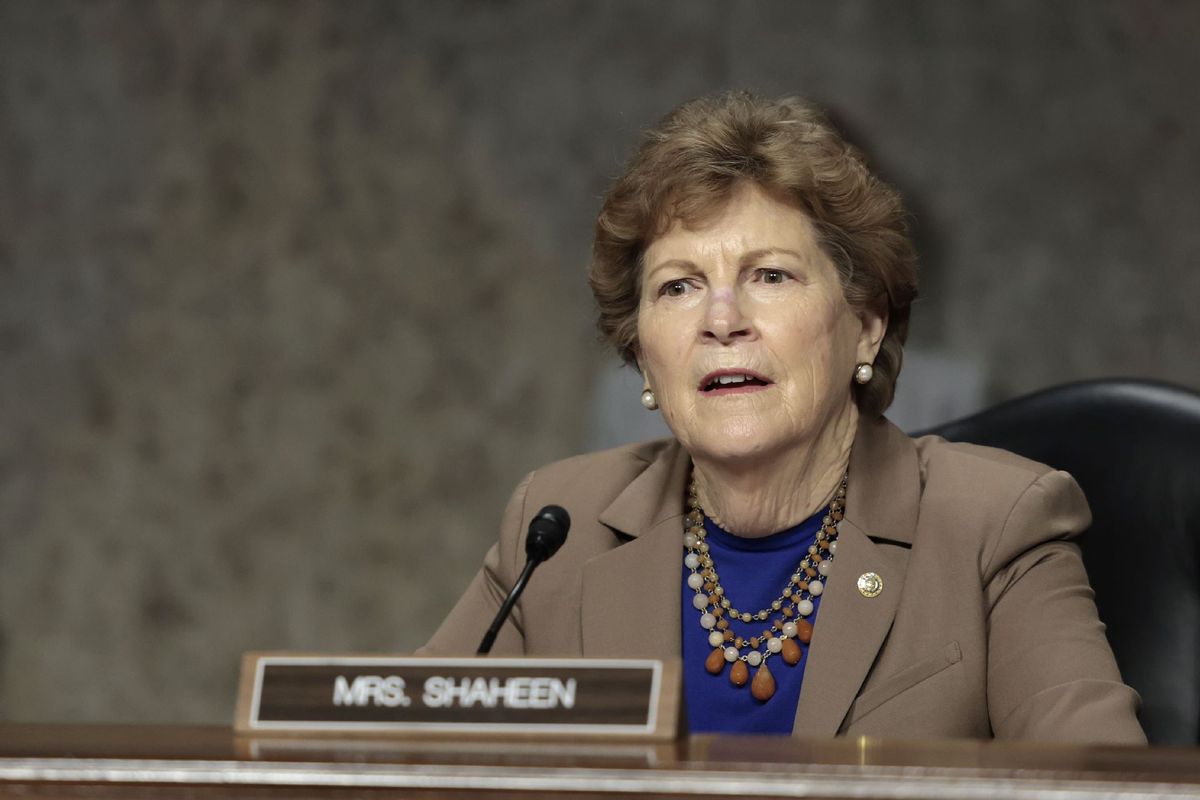 WASHINGTON - US Senator Jeanne Shaheen said on Sunday night that she had tested positive for COVID-19 and was "abiding by all public health protocols to quarantine."
"Grateful for 3 shots that made this a mild case, and a reminder to all who have not been vaccinated to do so ASAP," tweeted the 75-year-old Democrat from New Hampshire.
More than 150 US lawmakers or more than one-quarter of all members of the US Congress reported having COVID-19 since the start of the pandemic in early 2020, according to data analyzed by The Hill.
Shaheen's announcement came only hours after former US President Barack Obama revealed he had received a positive result on the novel coronavirus.
Obama, 60, tweeted he had "a scratchy throat for a couple days" but was "feeling fine otherwise."
He added that he and his wife, Michelle, "are grateful to be vaccinated and boosted, and she has tested negative," while urging those unvaccinated to get their shots.
The United States reported more than 79 million COVID-19 infections and about 967,000 deaths as of Sunday afternoon, according to Johns Hopkins University data, as states and cities are lifting restrictions.