Aramco invests in complex in Panjin
Share - WeChat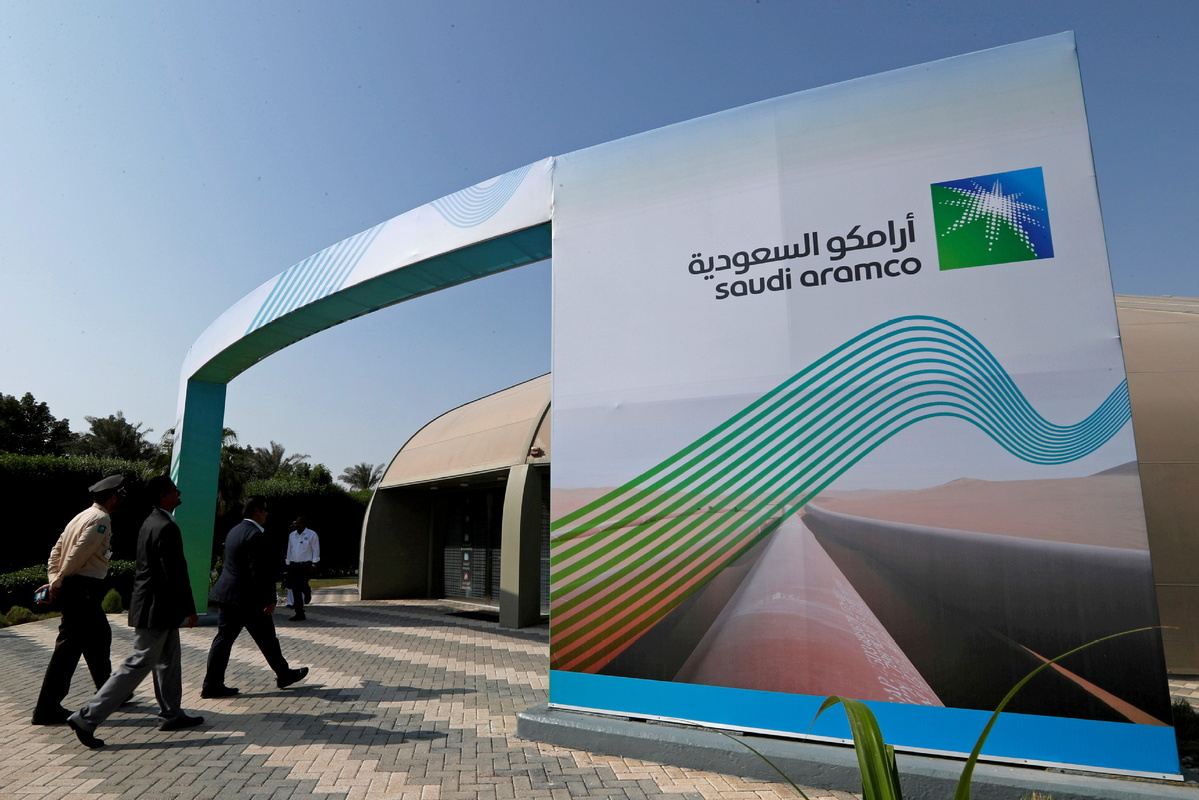 Saudi Aramco plans to invest in a major integrated refinery and petrochemical complex in Northeast China through a joint venture, a move that will not only expand its presence but also cope with risk against current energy market volatility.
The project, located in Panjin, Northeast China's Liaoning province, presents an opportunity for Aramco to supply up to 210,000 barrels per day of crude oil feedstock to the complex after it starts operation in 2024, the company said in a news release on Thursday.
It will combine a 300,000 barrels per day refinery capacity and an ethylene-based steam cracker, it said.
This is the latest move by Aramco to expand its presence in China, after it announced on Tuesday a memorandum of understanding with China Petroleum and Chemical Corp, or Sinopec, the world's largest refiner by volume, for potential downstream collaboration in the country.
The two sides will also support the Fujian Refining and Petrochemical Co Ltd in conducting a feasibility study into the optimization and expansion of capacity, it said.
An analyst said it is practical for oil majors across the globe to strengthen cooperation and extend the business chain to jointly cope with potential risks given the backdrop of surging oil prices and increasing financial pressure.
The market has swung widely for most of this week, rocked by developments which include the US ban on all imports of Russian oil, gas and energy and the United Kingdom's decision to phase out imports of Russian oil by the end of 2022.
The cooperation of global oil companies in both upstream and downstream sectors will better prepare themselves against such risks, said Luo Zuoxian, head of intelligence and research at the Sinopec Economics and Development Research Institute.
Market fluctuations will lead to more cooperation between countries that are rich in resources and big energy consumers, he said. The cooperation is mutually beneficial in refining and engineering services as well as science and technology research and development, he added.
"China is a cornerstone of our downstream expansion strategy in Asia and an increasingly significant driver of global chemical demand," said Mohammed Al Qahtani, Aramco Senior vice-president of downstream products.