Beyond Green hotel brand celebrates World Wildlife Day
Share - WeChat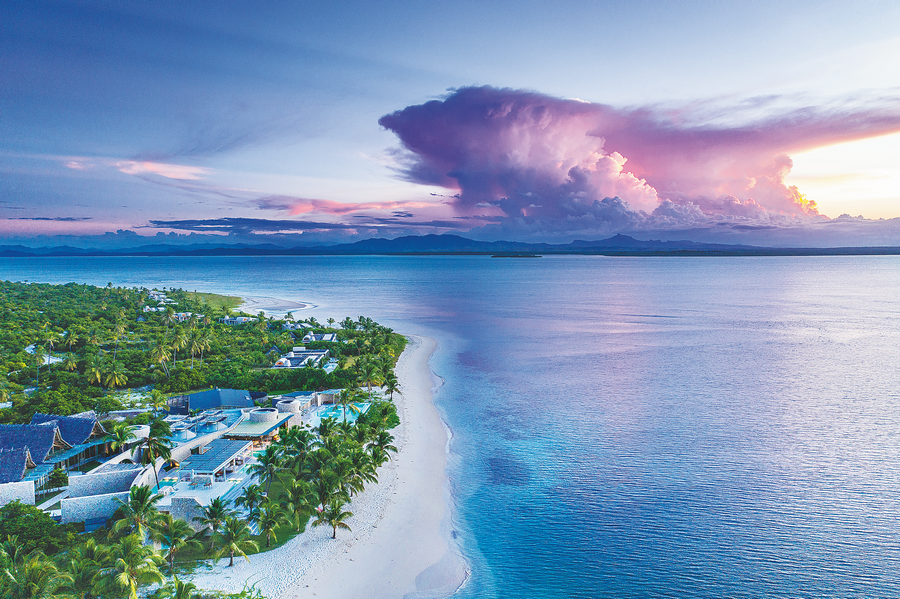 Beyond Green, a sustainability-focused brand of Preferred Hotel Group, celebrated World Wildlife Day on March 3 with its member hotels across the globe, making its environmentally friendly practices known to a wider audience.
Costa Christ, the brand leader, said: "Beyond Green is so much more than just a hotel brand-it is a movement and an understanding that we live on a beautiful yet fragile planet.
"Our members, as good hosts, a collection of hotels, resorts and lodges, are initially designed for and committed to sustainable travel and lifestyle from their DNA to transform travel into a force for good through their destinations, property design, operation actions, beliefs and staff. We can say Beyond Green member hotels are born to be sustainable."