Regulators in talks over US-listed firms
Share - WeChat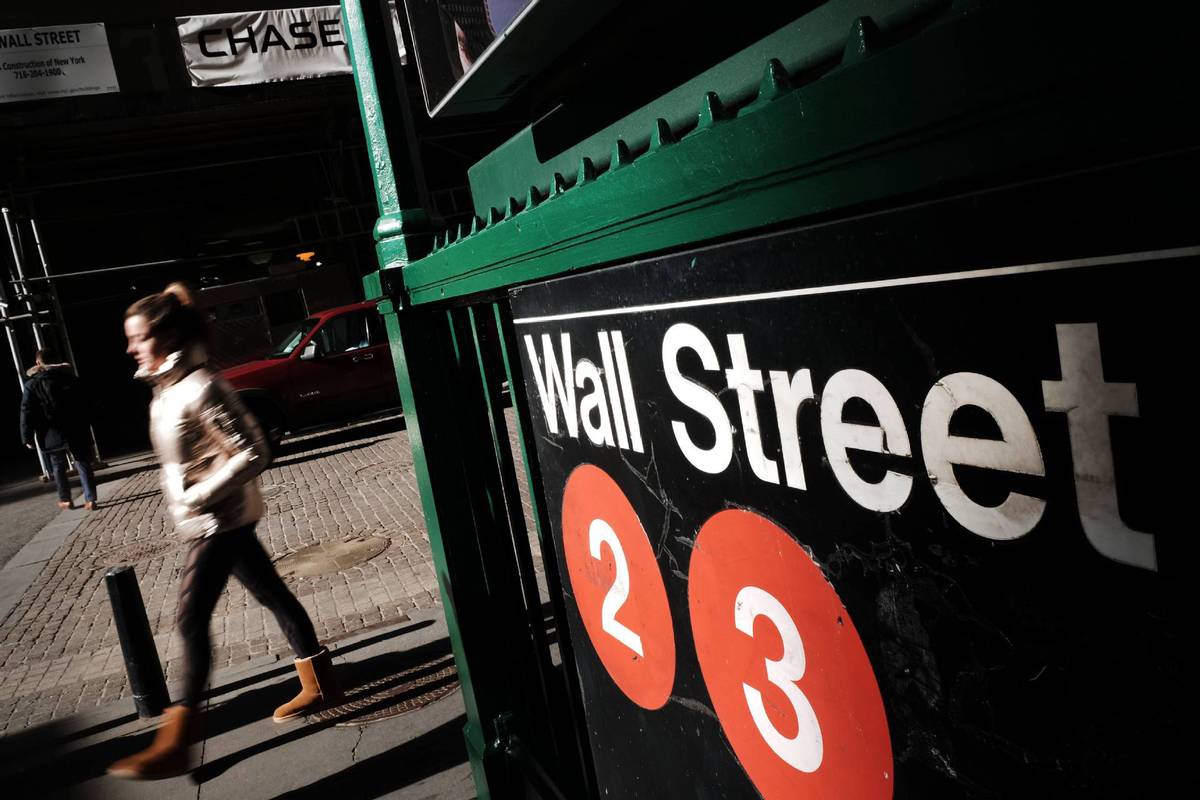 Given the changing listing environment in the United States, China's top securities regulator has entered into dialogue with US counterparts and industry experts suggested investors be more cautious at this moment.
The US Securities and Exchange Commission on Thursday identified five US-listed Chinese companies failing to follow the Holding Foreign Companies Accountable Act.
HFCAA, which was passed in late 2020, aims to prevent Chinese mainland companies from listing on US exchanges if they have not complied with audit requirements from the Public Company Accounting Oversight Board-the organization overseeing the audits of US-based public companies-for three consecutive years.
It is the first time that Chinese companies are identified as failing to adhere to the Act. The five companies include fast-food restaurant company Yum China Holdings Inc, semiconductor manufacturer ACM Research Inc and biopharmaceutical companies of BeiGene Ltd, Zai Lab Ltd and Hutchmed (China) Ltd.
They are required to submit evidence disputing their identification by March 29. If not, these companies may be delisted from US exchanges in early 2024.
Yum China told the market that the company's shares at the New York Stock Exchange and the Hong Kong bourse are interchangeable. ACM Research responded that the holding shareholder is making efforts to meet the SEC requirements before the due date in 2024 while a similar statement has been made by BeiGene.
Zai Lab said their identification is within company expectations and it does not mean delisting from Nasdaq since the identification is temporary. Hutchmed has not responded so far.
The SEC's latest move has hit US-listed Chinese companies. Yum China's price slid to a 52-week low on Thursday at $102.80 before paring its losses. ACM Research sank by 22.05 percent to end at $63.80, BeiGene dropped 5.87 percent to settle at $184, Zai Lab tumbled 9.02 percent to close near a year low at $35.50, and Hutchmed fell by 6.53 percent to end at $18.48.
The overall confidence in US-listed Chinese companies has been affected. Nasdaq Golden Dragon China Index, which monitors US-listed Chinese companies, plunged 10.01 percent on Thursday, its biggest daily fall since October 2008. Industry giants including Alibaba and Tencent saw their prices down by 7.94 percent to close Thursday at $92.92 and off 6.98 percent to finish at $47.21, just above the 52-week low at $47.20, respectively.
The sentiment was also felt in Hong Kong on Friday. BeiGene, Zai Lab and Hutchmed saw their prices down by 0.17 percent, 6.38 percent and 9.29 percent.
The China Securities Regulatory Commission, the country's top securities watchdog, said in a news release on Friday that they are aware of the recent cases, which is a "normal process" for the SEC to implement the HFCAA and related measurements.
With due respect for overseas regulatory bodies strengthening supervision over accounting practices aimed at improving financial information quality of public companies, the CSRC said it strongly opposes any wrongly adopted securities regulatory activity tainted with political motives.
The CSRC as well as the Ministry of Finance have conducted communication and dialogues with the PCAOB recently, and positive progress has been achieved.
The CSRC believes that cooperative arrangements which are in accordance with laws and supervisions of both countries will be made as soon as possible with joint efforts. In this way, the lawful rights and interests of investors from all over the world will be protected and stock markets of the two countries can seek healthy development, the news release said.
Although the US-listed Chinese companies are undervalued, it has not yet able to quantify the uncertainties at this moment, said Hong Hao, managing director of BOCOM International, adding that uncertainties are different from volatility. Investors should watch closely the progress of this issue in the short term before jumping into any long-term investment decisions, he said.