Xi emphasizes food security
Share - WeChat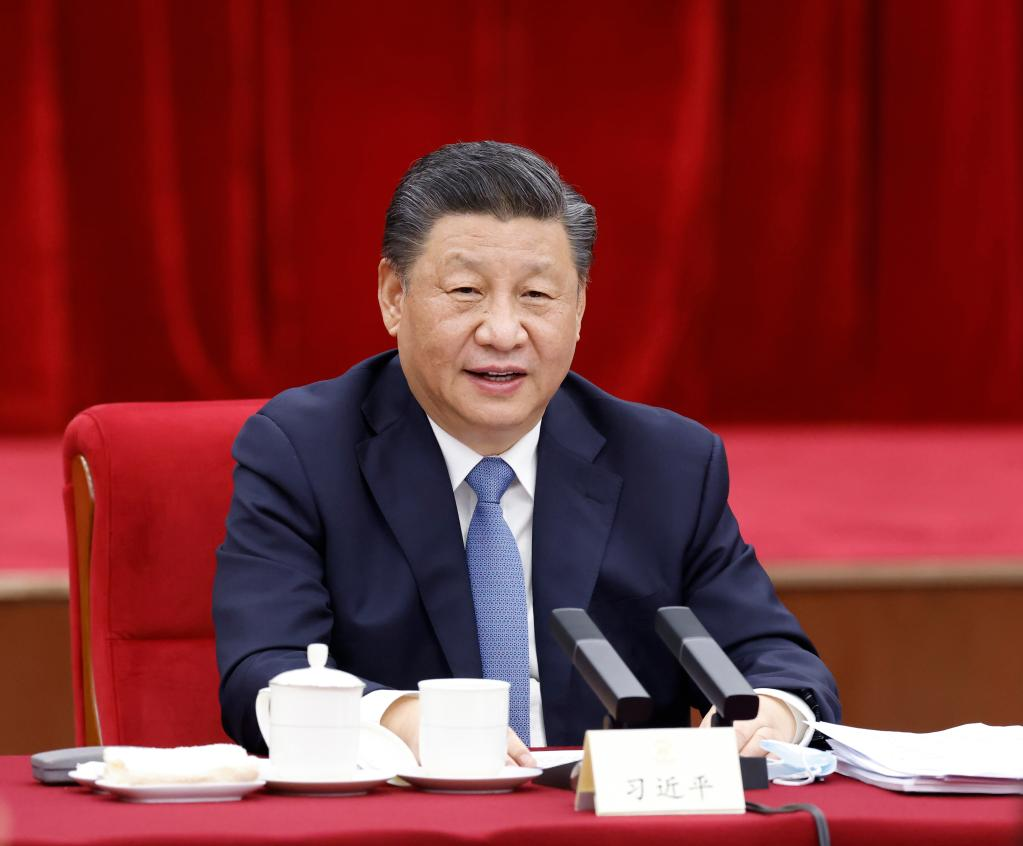 General secretary calls for bolstering capacity in agricultural production
President Xi Jinping reiterated on Sunday the need to ensure the nation's supply of key agricultural products, saying that China must give greater priority to bolstering its capacity in agricultural production and make unrelenting efforts to ensure grain security.
Xi, who is also general secretary of the Communist Party of China Central Committee and chairman of the Central Military Commission, made the remarks when he joined national political advisers from the sectors of agriculture and welfare and social security for a joint group meeting.
The president highlighted food security as a major issue, calling it one that the nation cannot afford to be complacent about.
He repudiated the notions that food security is no longer an important matter in the age of industrialization or that China could rely on the international market as a solution.
China must stabilize the production of its staple food and corn, expand the acreage of soybeans and other oil crop cultivation, keep its annual grain output at more than 650 million metric tons and ensure its food self-sufficiency, he said.
Xi called for measures to protect the enthusiasm of farmers for grain production, encourage their operations at an appropriate scale and obtain more profits, saying that curbing food waste requires long-term commitments and persistent efforts.
He underlined that farmland is a crucial prerequisite for grain production and the foundation of the sustainable development of the Chinese nation.
Farmland can only be used for crop farming, especially grain production, and the nation must enforce the strictest system in protecting its farmland, including making efforts to strengthen control over its usage and prevent farmland from being used for nonagricultural purposes, he said.
The nation must carry out a project to protect its fertile black earth and strive to develop 66.7 million hectares of high-quality farmland, he said.