China's top political advisory body starts annual session
Share - WeChat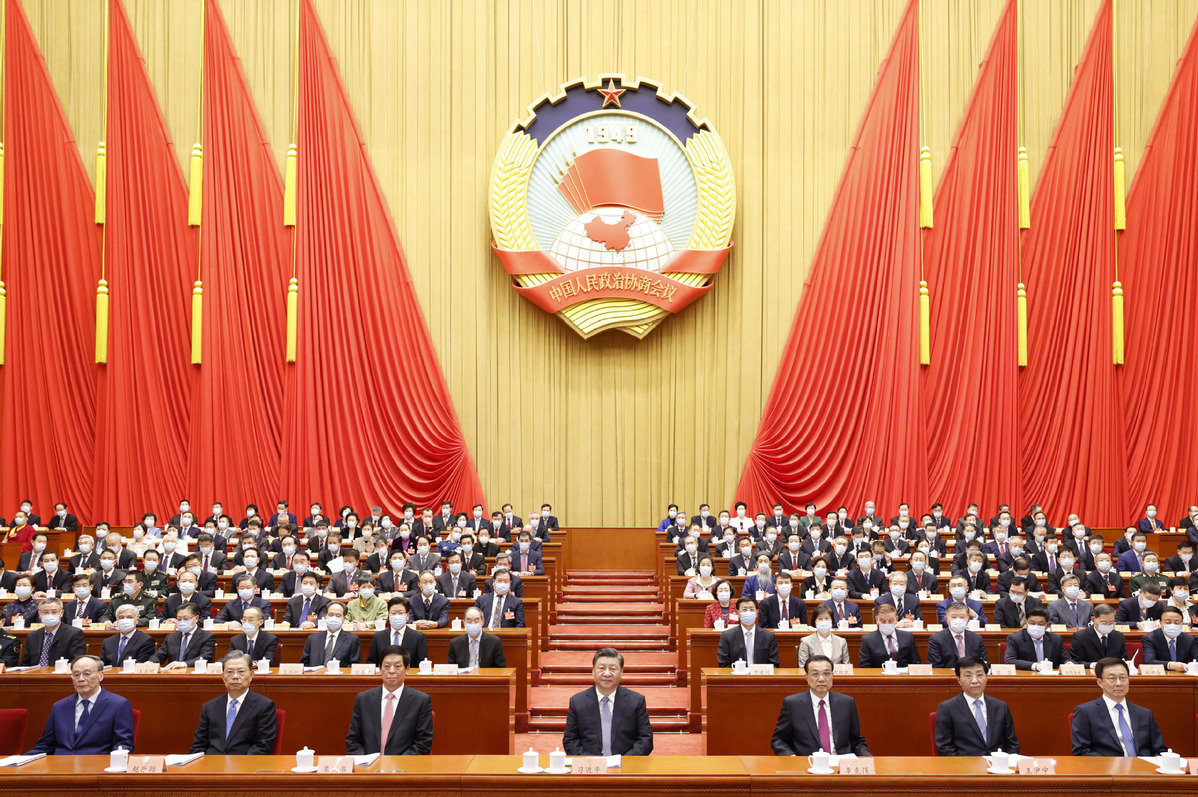 The country's top political adviser called on Friday on all members of China's top political advisory body to promote the unity of the Chinese nation, as the country faces a changing world and profound transformations.
"Strengthening the great unity among all the sons and daughters of the Chinese nation is the historic responsibility of the Chinese People's Political Consultative Conference in the new era," Wang Yang, chairman of the 13th National Committee of the CPPCC, said while presenting a work report to about 2,000 national political advisers.
The 13th National Committee of the CPPCC started its fifth session on Friday afternoon in Beijing, raising the curtain on this year's two sessions, China's biggest annual political event.
President Xi Jinping, who is also general secretary of the Communist Party of China Central Committee and chairman of the Central Military Commission, attended the meeting with other Chinese leaders.
"Unity is the root from which the CPPCC blossomed, and the source of energy that has allowed our organization to carry on and thrive," Wang said, adding that at many different stages in history, the CPPCC has made important contributions to promoting unity among the Chinese nation.
"Today's world is experiencing rapid changes unseen in a century, and China is undergoing the greatest and most unique process of innovation in practice that has ever occurred in human history," he said.
At the same time, the country faces unprecedented heavy tasks in promoting reform, development and stability, and it faces a great number of difficulties, risks and challenges, as well as tough tests in national governance, he said.
"These circumstances make it even more imperative to strengthen the unity of all the Chinese people."