China's top 10 scientific breakthroughs in 2021
Share - WeChat China's 10 top scientific advances of 2021 were unveiled on Monday by the Ministry of Science and Technology's High Technology Research and Development Center. Let's take a look.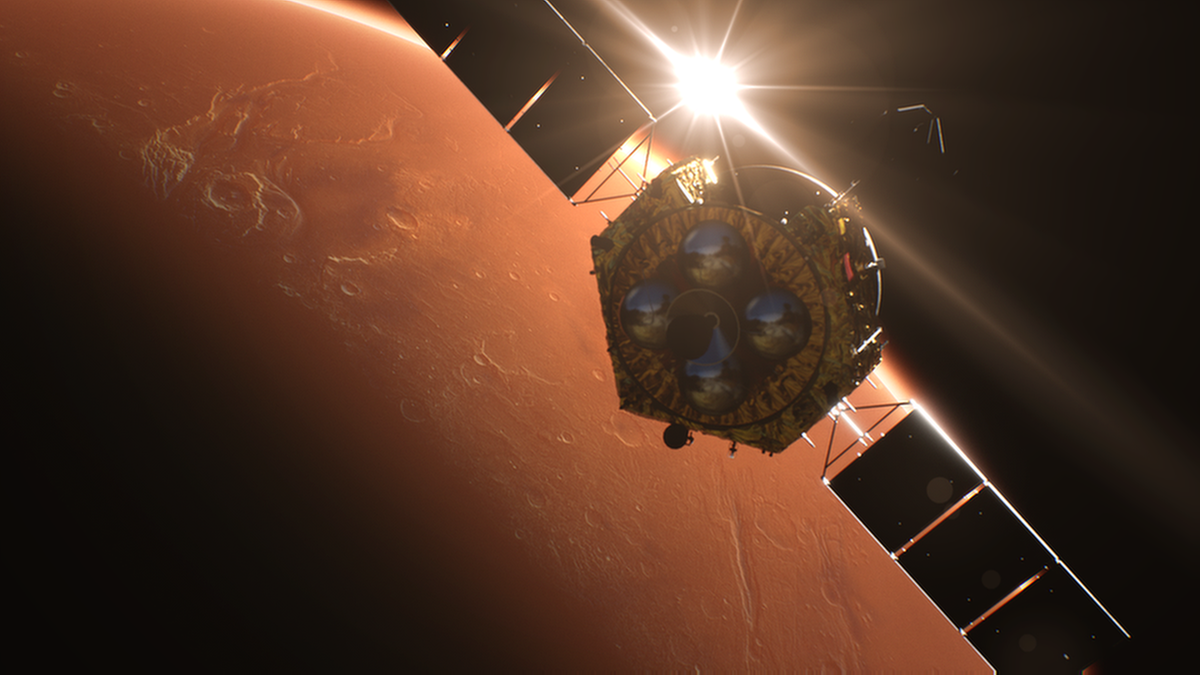 Tianwen 1, the unmanned probe for China's first independent Mars mission, landed on the Red Planet on May 2021, marking an important step in China's journey of interstellar exploration and a leap from the Earth-Moon system.
It was China's first landing on an extraterrestrial planet, becoming the second country to land on Mars, another milestone in the development of China's aerospace industry.