Flowing through time
Share - WeChat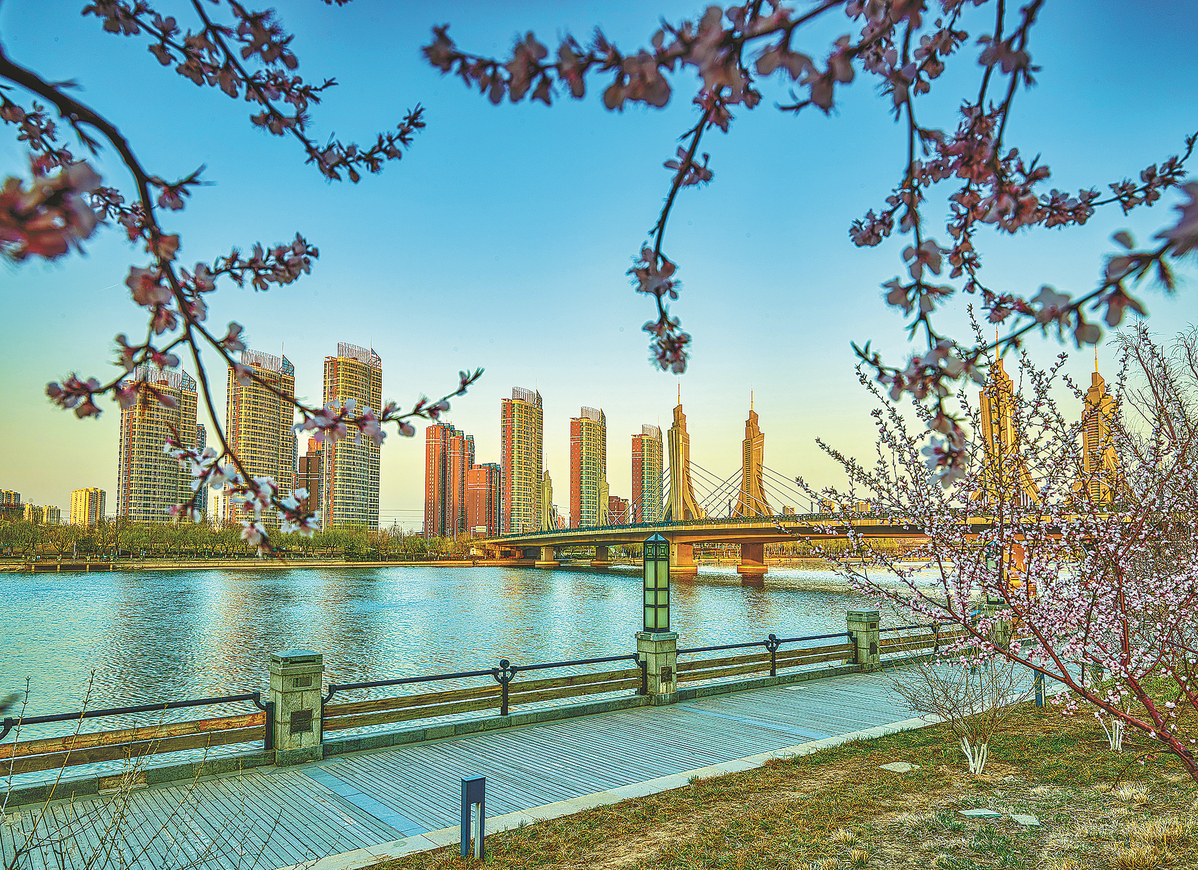 Editor's Note: Beijing is co-hosting the 2022 Winter Olympics and Paralympics with Zhangjiakou in Hebei province. From culture and cuisine to tourism and the arts, we take you to the attractions in these areas of North China for an unforgettable stay.
The Grand Canal is a vast waterway system in China, running from Beijing in the north to Zhejiang province in the east. It stretches for nearly 3,200 kilometers and passes through six of the country's provinces and municipalities.
Listed as a UNESCO World Heritage Site, the canal used to be a major transportation artery running through ancient China, with a history dating back some 2,500 years.
The canal functioned as the backbone of the ancient empire's inland communication and trading systems, transporting grain and strategic raw materials. It has long played an important role in ensuring the country's economic prosperity and stability.
The canal, the construction of which peaked during the Sui (581-618) and Yuan (1271-1368) dynasties, connects several key rivers across the country, including the Yangtze, Huaihe and Yellow rivers.
In AD 605, Emperor Yang of the Sui Dynasty employed a massive labor force to dig the canal, linking the ancient capital of Luoyang in Henan province to Suzhou, Jiangsu province, via the Yellow River and Huaihe River.
The Beijing section of the Grand Canal is 82-km long. Along it, relics and sites on both banks are important symbols of culture and are considered a top priority for protection by the local government.
A major mechanism for promoting the construction of the Grand Canal Cultural Belt has been established.
The mechanism features both overall and detailed plans, including a long-term blueprint, midterm action plans and annual reviews. Over the past three years, a total of 88 key projects have been carried out.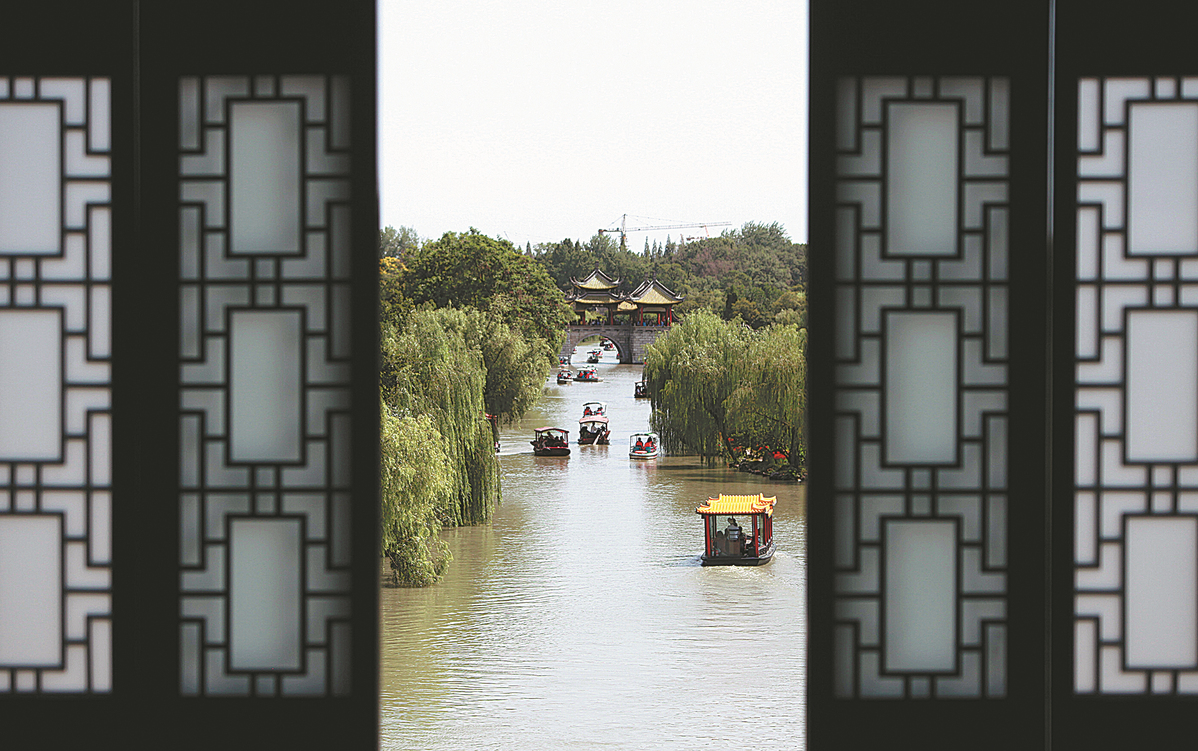 The city government has unveiled two development plans: the first is an implementation plan for the protection, inheritance and utilization of the canal's cultural values; the second is a construction plan for building a Grand Canal-themed national cultural park.
The plan sets up three implementation milestones in the next five years.
In 2020, efforts have been made to lay a firm foundation for the construction of the Grand Canal National Cultural Park, with the Tongzhou section of the canal open to navigation and a management mechanism of the park established.
By 2023, significant progress is expected to be made in coordinating the protection and utilization of cultural resources along the canal.
By 2025, the park will become a new cultural landmark in Beijing, embracing improved cultural and tourism development.
The Grand Canal Museum is under construction in Tongzhou district, where the sub city-center is located. It is scheduled to open in 2023.
The capital will continue to roll out more measures to bring out the best in the canal.
Most Popular