Top 10 countries with world's most gazelle companies
Share - WeChat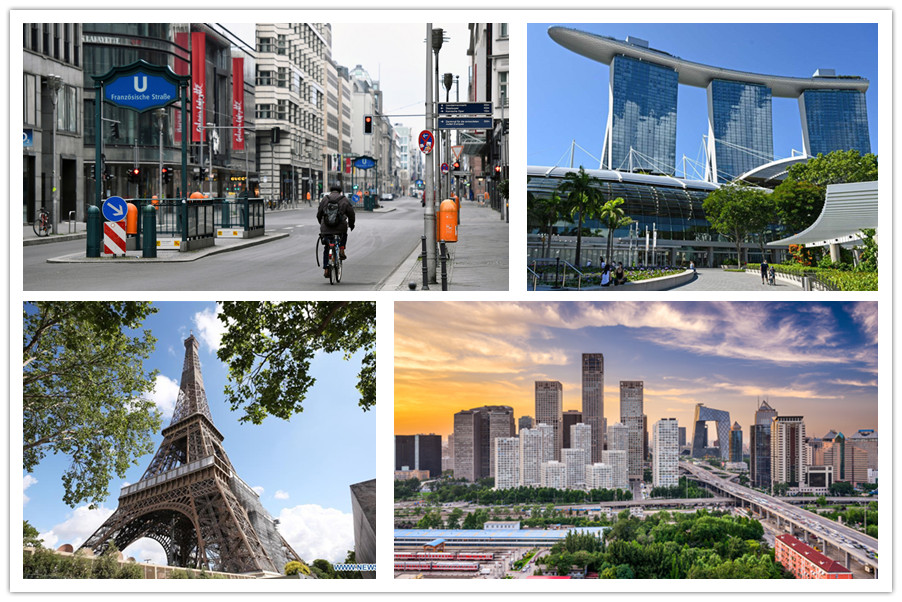 China has the second-highest number of gazelle companies in the world, according to Hurun Global Gazelle Index list for 2021.
Gazelle companies refer to start-ups founded in the 2000s that are worth over $500 million and are not yet listed on a public exchange and most likely to go "unicorn" or hit a valuation of $1 billion within three years.
Among the 525 gazelle companies Hurun Research found in the world, 201 are from the US, ranking first on the list, with China at the second place with 171 gazelle companies.
2021 was officially the most successful year for start-ups ever with more than 500 known gazelles, leading a new generation of disruptive technology, said Rupert Hoogewerf, Hurun Report chairman and chief researcher.
The US and China dominate with 71 percent of the world's known gazelles, despite representing only a quarter of the world's population, Hoogewerf said.
Seven Chinese cities are included in the top 20 cities with world's most gazelle companies. China's financial center Shanghai and capital Beijing grabbed the second and third spots with respective 54 and 39 gazelles companies, following San Francisco with 59.
Top five industries attracting gazelles from China are biotech, enterprise services, AI, healthtech and e-commerce, while the hottest industries for US gazelles are fintech, SaaS, biotech, Healthtech and Cybersecurity.
With cutting-off date of Nov 1, 2021, this is the first time for Hurun Research to launch the Hurun Gazelle Index on a global level, indicating which countries have the world's best start-up ecosystems.
Let's take a look at the top 10 countries with world's most gazelles.