Stock market likely to see bounce in Q2
Share - WeChat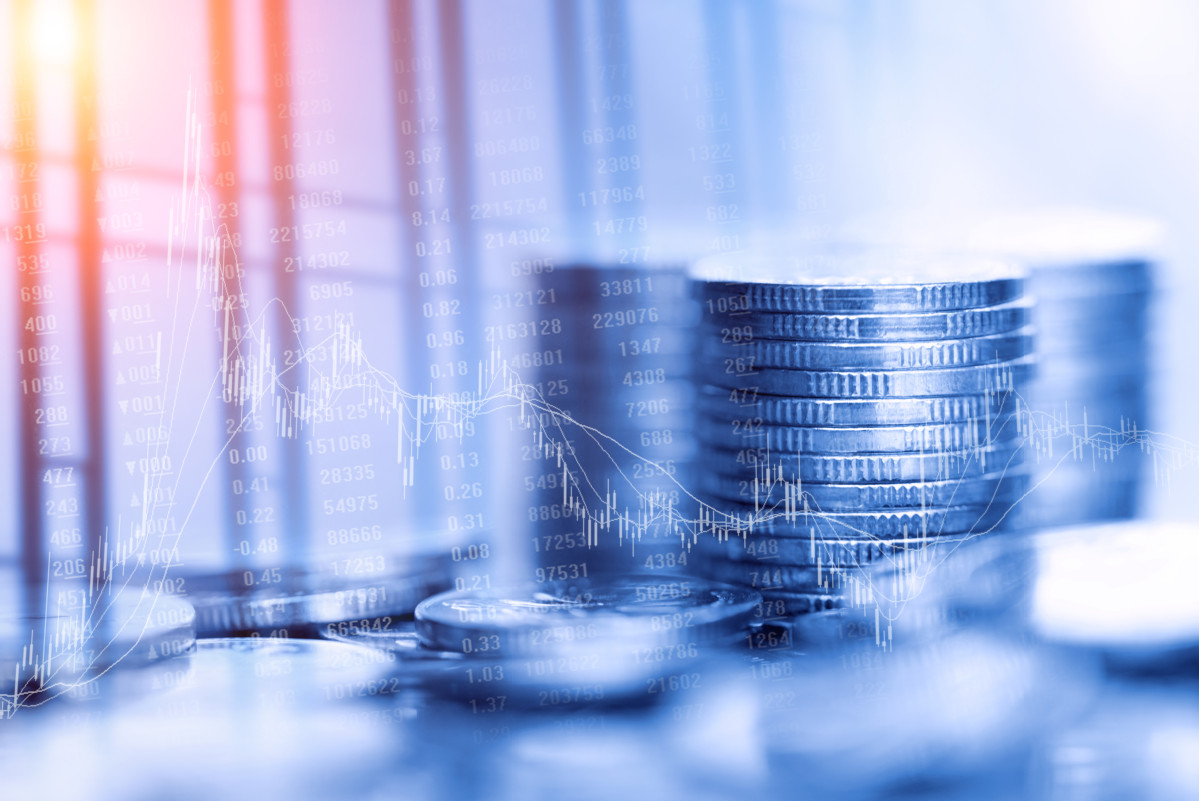 More supportive policies expected to be revealed to stabilize economy
China's stock market is likely to see upward momentum in the second quarter on expectations that more supportive policies will be unveiled to stabilize growth during the annual meetings of the country's top lawmakers and political advisers next month, analysts said on Monday.
Concerns over a domestic economic slowdown as well as corrections in overseas bourses amid fears of policy tightening to tackle surging inflation in major developed economies have been weighing on investor sentiment in the A-share market.
On Monday, the benchmark Shanghai Composite Index edged down 0.98 percent to close at 3428.88 points. The decline was led by major property and financial firms. The benchmark index has declined by more than 5 percent so far this year.
The startup ChiNext board in Shenzhen dropped 0.52 percent to close at 2732.01 points. The board, which represents technological and innovative domestic firms, has declined by more than 17 percent since the beginning of the year.
Analysts said that the current selling trend could be dwindling as investor sentiment may gradually improve in the second quarter amid more clarity on China's monetary and fiscal policy direction. The country's top lawmakers and political advisers are scheduled to gather in Beijing in March to discuss and deliberate on the country's policy setting on a wide range of issues.
"There is no need to be overly pessimistic about the A-share market ... The market will likely shift back to pro-growth mode once investor expectations on China's growth prospects stabilize and they fully digest the impact of the monetary tightening in overseas markets. The timing of the shift will probably emerge in the second quarter," analysts at China International Capital Corp said in a research note.
Attention has been focused on China's monetary policy and to what extent the central bank will relax policy to support growth.
In its fourth-quarter implementation report, the People's Bank of China said that it will meet the reasonable financing demands of the real economy while not resorting to flood-like stimulus measures. The central bank also said that it will fend off systemic financial risks and will not use real estate as a short-term method of stimulating the economy.
"The real question is how much room China has to loosen its monetary policy in a narrow time window as the United States Federal Reserve is likely to tighten its policy in March and cease its asset purchasing plan before that," said Hong Hao, managing director and head of research at BOCOM International.
The market is closely following how the PBOC will implement its medium-term lending facility in February and whether it will further cut interest rates of the key monetary tool. China is also scheduled to release its inflation readings on Wednesday, a key indicator for investors to understand the impact of domestic price rises and China's future policy direction.
Analysts at Ping An Securities said that it may still take some time for the A-share market to consolidate before a new round of market rises takes place as the domestic economy is still facing strong headwinds in the first quarter, hit by a weakening property sector and domestic consumption.
Looking at long-term prospects of the A-share market, some foreign investors remain upbeat. United Kingdom-based asset manager Schroders said in its latest report that valuations in the A-share market remain reasonable and attractive and long-term investment opportunities exist in Chinese companies associated with green development and carbon reduction concepts.