Cultural capital
Share - WeChat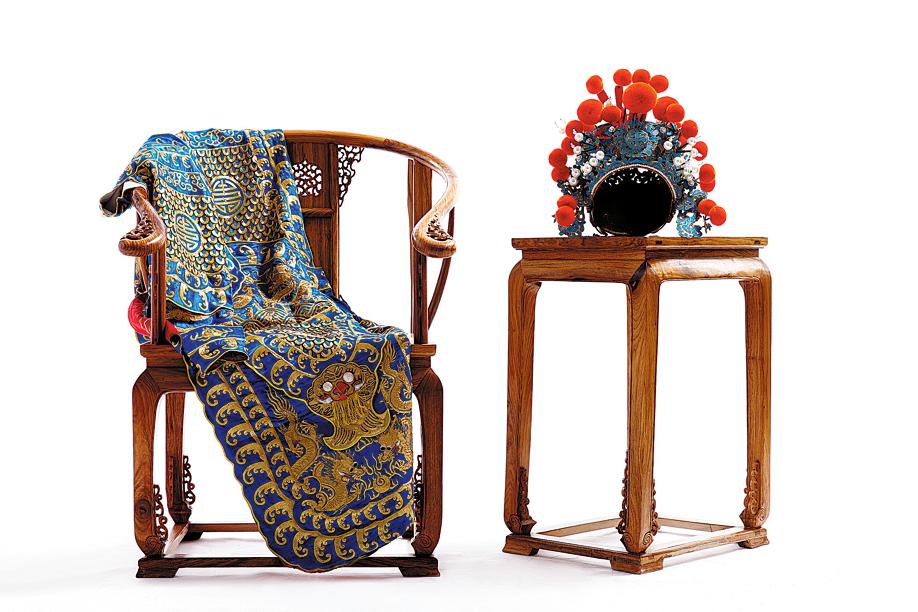 Jingren's Paperlogue, Dongcheng district
The paper-culture park offers various paper-handicraft-making experiences. Visitors can learn about thousands of colorful paper materials created for specific purposes.
Liangshan Enamel Plant, Shunyi district
The 7,500-square-meter plant was built in 1966 and offers a comprehensive review of cloisonne history and development. Master artisans present elaborate explanations of tools and techniques, including filigree, glazing and compacting.
Malan village, Mentougou district
The village is about 60 kilometers from downtown and used to be home to a major Communist Party of China force battling Japanese troops who occupied Beijing in 1937. Travelers can relive the local history through guided tours and visit historical sites.
Beijing Folklore Museum, Chaoyang district
The museum is located inside the Taoist Dongyue Temple built during the Yuan Dynasty (1271-1368). It hosts a traditional Chinese wooden-structure exhibition explaining construction methods that have been passed down for more than a millennium.
Beijing Ceramic Art Museum, Chaoyang district
The museum area shows the history of ceramics using replicas of ancient porcelain pieces, miniature landscapes and new media images.
Beijing Tongrentang Health Management Facility, Daxing district
The facility integrates traditional Eastern culture and modern philosophy. It offers food-based therapies for the 24 solar terms throughout the four seasons. Visitors can get traditional Chinese medicinal testing and treatment.
Wenwangge Museum of Wooden Crafts, Tongzhou district
The museum displays restored historical wooden items with explanations about the culture behind their creation. Visitors can learn about ancient China's carpentry, agriculture, military, weights and measures, weddings and the Grand Canal.
Yishengyuan Korean Food and Folk Culture Base, Daxing district
Yishengyuan offers suburban experiences while showcasing traditional ethnic Korean culture and customs. Travelers can tour the food-processing line with professional guides to understand the history and culture of ethnic foods such as pickles.
Beijing Century Yili Industry Tourism Base, Daxing district
The attraction explores the long history of the time-honored brand, Century Yili. Visitors can view old equipment on top of modern production lines.
China National Film Museum, Chaoyang district
The 38,000-square-meter museum takes visitors through the history of film development and production, reel by reel.