Move on Chinese firm seen as political
Share - WeChat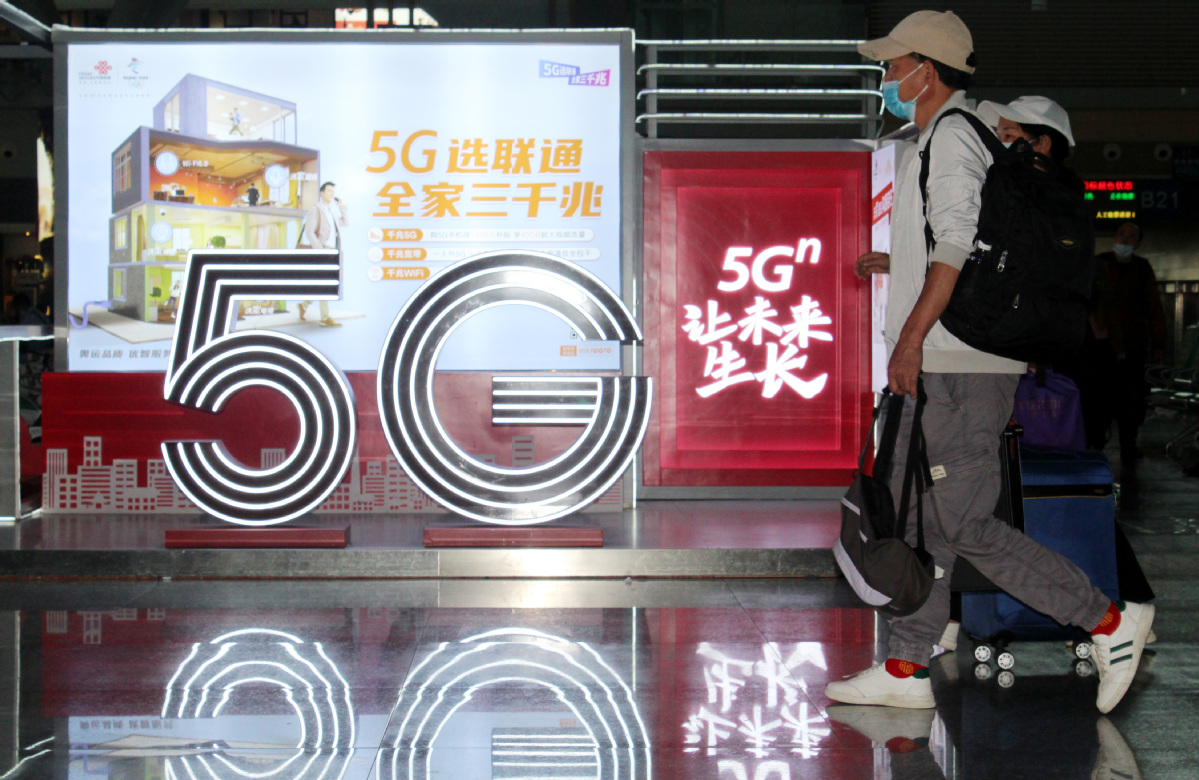 A decision by the US government to revoke a license of China Unicom (Americas) Operations is mixing politics with normal business, seriously damages the US business environment and harms global collaboration on telecommunications, experts say.
The comments came after China Unicom (Americas) Operations said it received an order on Wednesday from the US Federal Communications Commission, or FCC, revoking its authority to provide telecommunications services in the US.
Xiang Ligang, director-general of the Information Consumption Alliance, an industry association, said the order appears to be part of a broader effort by the US to curtail the activities of Chinese telecommunications companies.
In November the FCC revoked a license of China Telecom Americas, the unit of another Chinese technology company, China Telecom, to provide telecommunications in the US.
The business activities of China Unicom and China Telecom are fairly limited in the US, including offering overseas Chinese consumers domestic and international telecommunications, Xiang said.
The FCC decisions carry more symbolic weight than material impacts, Xiang said.
Breach of trade rules
"They are unreasonable suppression of Chinese enterprises through abuse of political power and a serious breach of international economic and trade rules."
Bai Ming, a senior research fellow with the Chinese Academy of International Trade and Economic Cooperation, said the US government is mixing politics with normal business collaboration and violating the rights and interests of Chinese companies and global consumers, including US users.
"Such practices are also detrimental to global telecom cooperation."
The Ministry of Industry and Information Technology, China's top industry regulator, said it opposes such practices and urged the FCC to rescind its decision and treat Chinese telecommunications companies fairly and in a nondiscriminatory way.
China Unicom (Americas) Operations has operated in the US for 20 years, the ministry said, has always abided by US laws and regulations, and has provided high-quality services to many customers in the US in accordance with commercial principles.
"The FCC did not list any facts to support the alleged violations of the laws," the ministry said on its website.
"China will take necessary measures to safeguard the legitimate rights and interests of Chinese enterprises investing and operating in the US."
China Unicom Global said China Unicom (Americas) Operations, its wholly owned subsidiary, has a good record of complying with US laws and regulations and providing telecommunications services and solutions as a reliable partner of its customers over 20 years.