Yunnan announces plans to deepen reform
Share - WeChat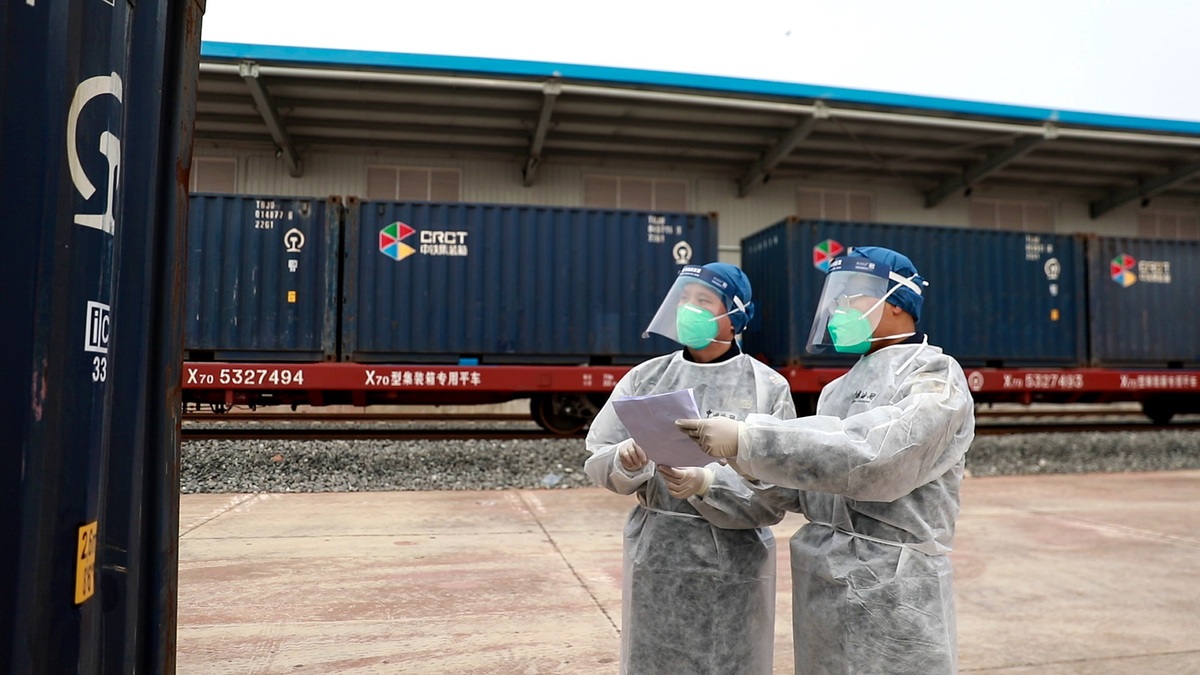 In 2022, Yunnan province will deepen reform in key areas and key links, create new horizons for opening-up and development and open wider to the outside world, according to the provincial government work report delivered during the fifth session of the province's 13th People's Congress.
The province will fully implement the three-year action plan for the development and construction of China-Laos Railway lines, participate in the development of logistics systems in neighboring countries and promote the large-scale operation of China-Laos international freight trains and the regular operation of sea, railway and air transport under the new China-Myanmar Indian Ocean passage.
Yunnan will support new forms and models of foreign trade, deepen trials for innovative development of national trade in services, expand overseas warehouses, plan and build import and export distribution platforms and hubs and expand trade with countries on the Indo-China Peninsula.