How a herder's life improved in Inner Mongolia
Share - WeChat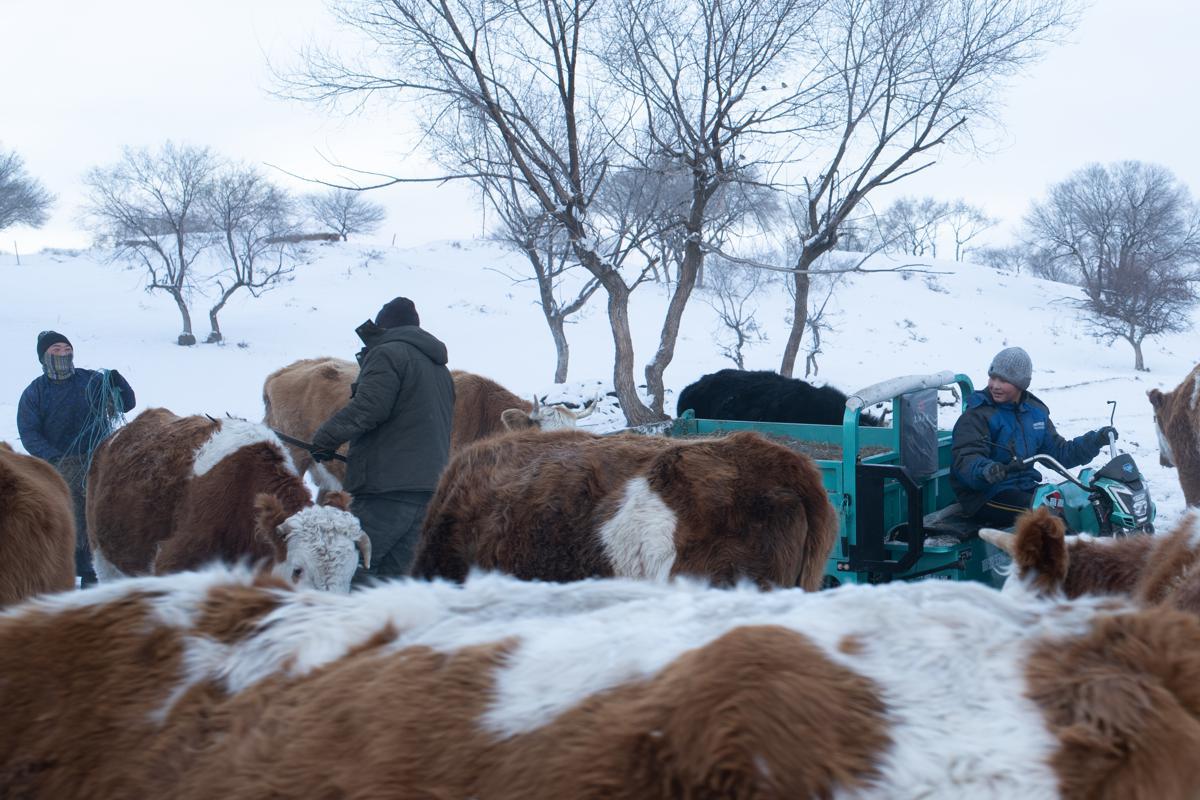 A spacious and bright living room, stylish furniture, a clean and tidy bedroom and an open study full of books characterize the home of herdsman Altanbaatar in Xilin Gol League in the Inner Mongolia autonomous region.
"I spent 600,000 yuan ($98,000) and built this two-floor house in 2020. We have internet, heat, electricity and water in the house. It is very convenient," Altanbaatar said.
Altanbaatar's annual income was less than 50,000 yuan, and he and his wife once lived in a yurt — typical for herders after generations of meager subsistence. But now the family has 100 horses, 100 cows, 50 camels, 60 goats, and 170 sheep.
Through a smartphone, the condition of the livestock can be monitored real-time. During his spare time, Altanbaatar likes to read books in his spacious study.