China rail consortium wins contract to build Philippines railway
Share - WeChat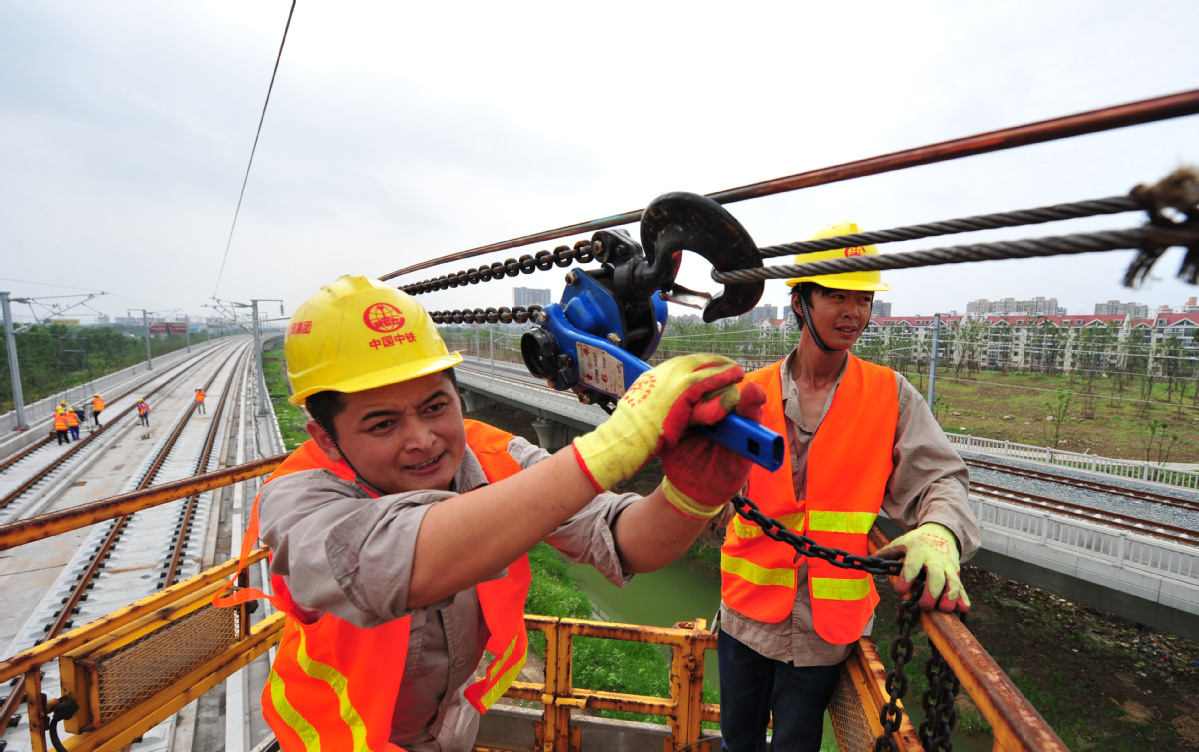 BEIJING - A Chinese rail consortium has been awarded a contract from the Philippines to build a railway in the country, according to an announcement from China Railway Group Limited (CREC) filed with the Shanghai Stock Exchange.
A joint venture of CREC, China Railway No 3 Engineering Group Co Ltd and China Railway Engineering Consulting Group Co Ltd has signed a contract worth around 17.55 billion yuan ($2.77 billion) with the Phillipines Department of Transportation to build the Philippine National Railway South-Long Haul Project, said the announcement.
The 380 km stretch includes 23 stations, with the designed speed of passenger trains at 120-160 km per hour.