Spirit of the CPC highlighted in new exhibition
Share - WeChat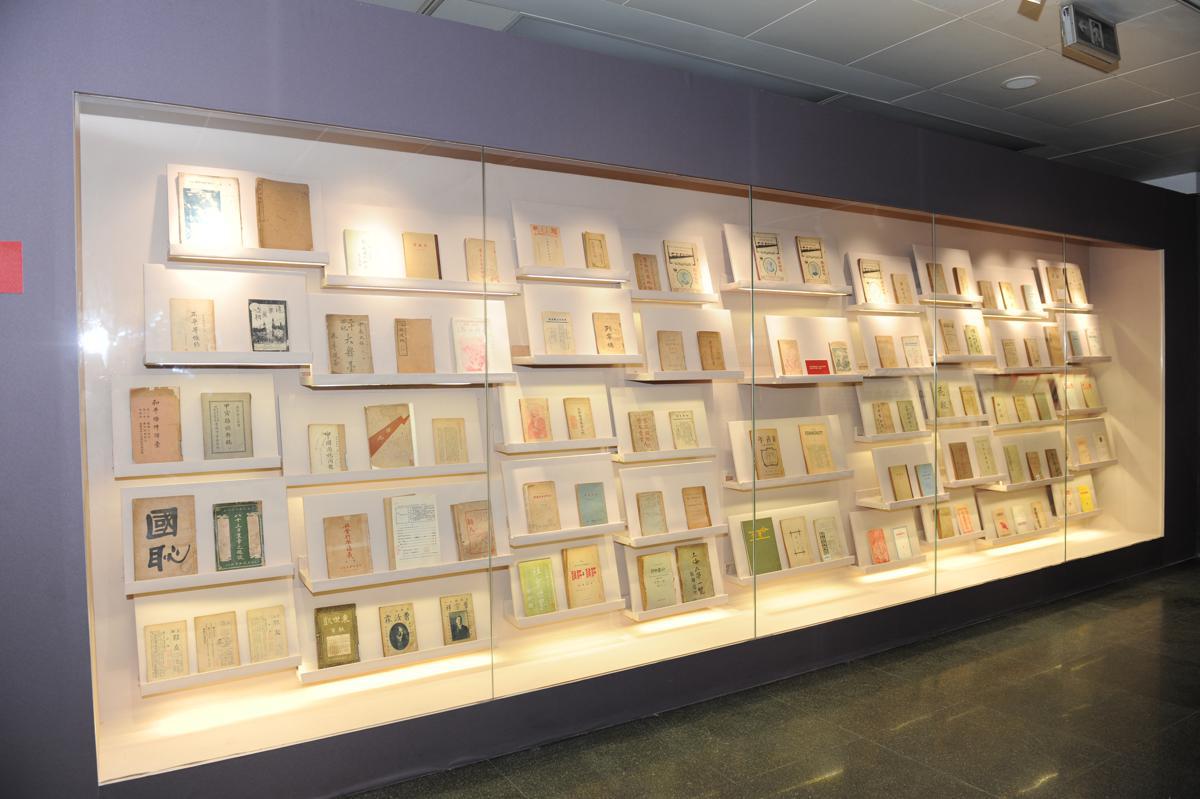 An exhibition themed on the spirit of the Communist Party of China kicked off at Shanghai Library on Tuesday.
The exhibition, which will run through April 30, features historical relics, interactive installations, and paintings related to the establishment of the Party and the development of the country.
Exhibits include 170 historical relics from the Memorial for the Site of the First National Congress of the Communist Party of China in Shanghai, including books by the late Chairman Mao Zedong and Shanghai model worker medals from the 1950s.
The Party's history is elaborated in the first section of the exhibition while the second and third sections are focused on the significant historical events and stories of historical figures of the Party such as the Long March, which refers to the transfer of the First Red Army from Jiangxi province to Yan'an in Shaanxi province between October 1934 and October 1935, the War of Resistance Against Japanese Aggression (1931-45), and Lei Feng, the legendary People's Liberation Army soldier known for his selflessness and devotion to the country.
Crucial moments, national campaigns and achievements following the founding of China, including its reform and opening-up, poverty alleviation and the fight against the COVID-19 pandemic, are also being showcased in the exhibition.