What's on
Share - WeChat Print works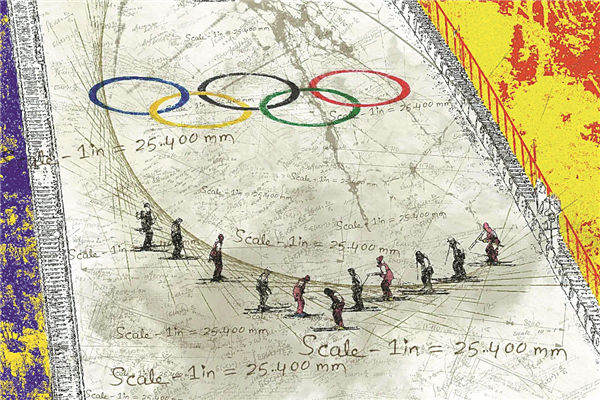 Focalization shows prints by a lineup of international artists to mark the spirit of the Olympics and celebrate the 2022 Winter Games. The ongoing exhibition at the art museum of Beijing Fine Art Academy through Feb 20 is made possible by the joint efforts of featured artists and their collaborators working at Guanlan Printmaking Base in Shenzhen, Guangdong province, via cloud communication. Works on show present the charms of winter sports and the passion and vitality of athletes.
9 am-5 pm, closed on Mondays. 12 Chaoyang Gongyuan (Park) Nan Lu, Chaoyang district, Beijing. 010-6502-5171.
Digitized treasures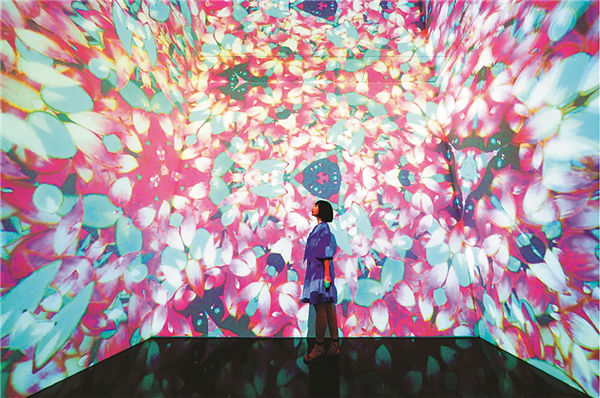 Digital technology has enriched the ways one can appreciate the beauty of Chinese artifacts, especially when travel is restricted due to the pandemic. The Ways in Patterns, an exhibition on digitization, now running at the Sea World Culture and Arts Center in Shenzhen, Guangdong province, creates an immersive environment that brings visitors an amplified perspective of different types of artifacts in the Palace Museum's collection. At the center of the show is a digital installation, standing at 5.3 meters, which displays magnified 3-D images of two ceramic pieces. The exhibition runs until Feb 12.
10 am-7 pm, Monday to Friday; 10 am-9 pm, Saturday-Sunday. 1187 Wanghai Road, Shekou, Nanshan district, Shenzhen, Guangdong province. 0755-2667-1187.