Yuan exchange rate seen staying stable
Share - WeChat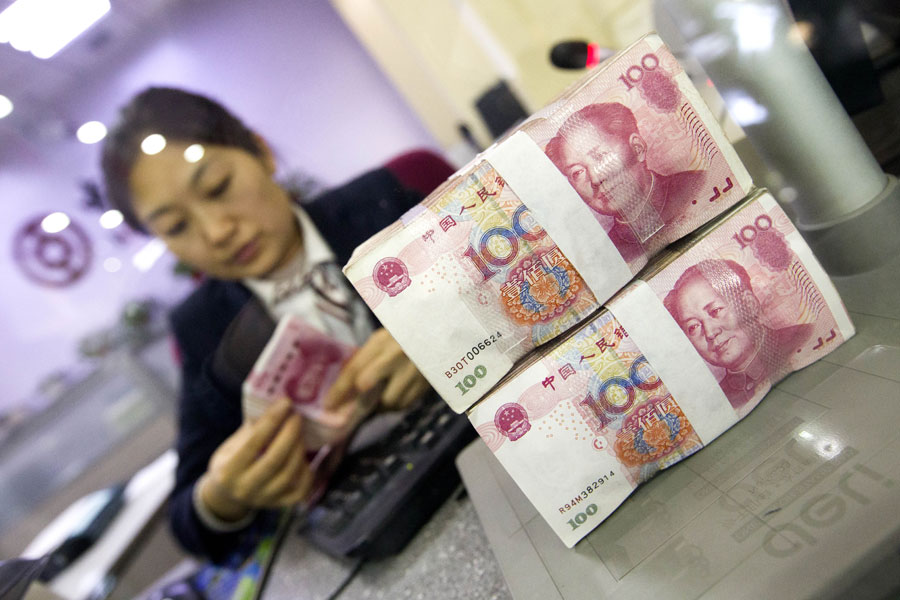 Thanks to the resilience of the Chinese economy and increasing flexibility in the yuan exchange rate, there will be limited effect on China's foreign exchange market from the accelerated tapering and interest rate hikes in the United States, said the State Administration of Foreign Exchange during a news conference on Friday.
As the US Federal Reserve will accelerate its tapering by slowing the pace of asset purchases and anticipates three interest rate hikes this year, industry insiders reckon that China may face pressure from capital outflow as US assets will be more attractive to global investors given the higher interest rates.
Wang Chunying, deputy director for the administration, said that China's sound economic fundamentals, the stable balance of international payments and sufficient foreign exchange reserves will help the country better react to changes in external markets.
The increasing appeal of yuan-denominated assets will also help to stabilize China's foreign exchange market, Wang said.
Overseas investors' purchases of onshore bonds increased by $166 billion last year. Their total purchases of onshore stocks and bonds increased by more than $700 billion from 2018 to 2021, with the average compound growth rate reaching 34 percent. China also used $173.5 billion in foreign capital in 2021, up 20 percent year-on-year, showing the growing of foreign capital, according to the administration.
China is able to better address external changes given its increasingly noticeable advantages in industrial and supply chains. Strong export momentum, which was partly proved by China's robust trade performance last year, will also help to stabilize the foreign exchange market, Wang added.
Influenced by changes in the overall global financial environment and in supply and demand metrics both at home and abroad, the dollar-yuan dynamic demonstrated two-way fluctuations last year.
But they were within market expectations and the yuan only appreciated 2.5 percent against the dollar in 2021, showing the increased stability of the renminbi compared to the currencies of developed economies and emerging markets, she said.