Medical livestreaming reveals lax supervision
Share - WeChat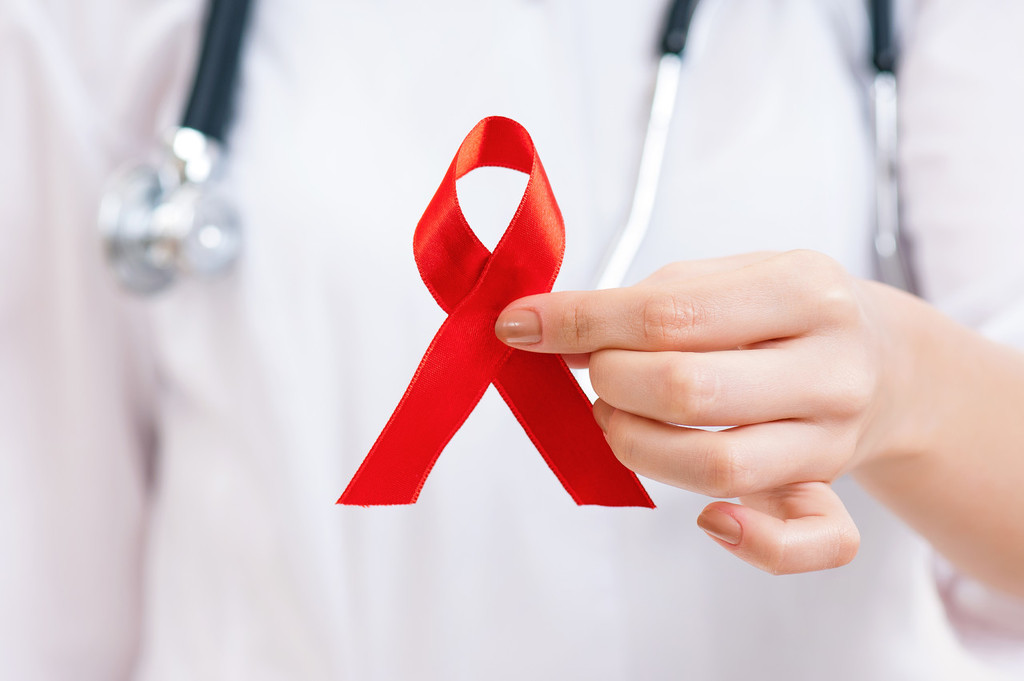 The police in Rizhao city, East China's Shandong province, have detained a gynecologist surnamed Li on the suspicion that he recently livestreamed a surgery.
A netizen had complained on social networking sites on Saturday that he saw the gynecologist livestream a surgery, which triggered a discussion, leading to the police action. Now the doctor is in custody and faces criminal charges.
Doctors have been using livestreaming to create awareness about health issues, but using the medium to livestream an operation is unethical as patients have a right to privacy regarding their health issues and bodies. It is an even bigger crime if the surgery was livestreamed without the patient's consent. The authorities need to look into that.
There is also the danger of some doctors promoting certain ineffective drugs or guiding patients to particular hospitals to further their own commercial interests. Unsuspecting patients are very likely to fall for such information, given the information asymmetry in the medical profession.
Some doctors even talk with patients on video chats and prescribe medicines. There has to be a system in place to ensure the accuracy of the treatment being prescribed and to evaluate the performance of the livestreaming doctors.
All these call for regulating the work of the relevant departments. In reality there is regulation, but it is mostly carried out by internet departments where the staff members may not have requisite medical knowledge. They might require the help of health officials to be able to judge if a particular content is appropriate for livestreaming.
The participation of medical departments will also enable videosharing platforms such as bilibili.com to stop content where someone's privacy is being violated from being uploaded in the first place, instead of stepping in after it has gone viral. The protection of people's privacy is paramount and any effort in that direction is always welcome.
WORKERS' DAILY
Most Viewed in 24 Hours
China Views