China's use of foreign capital surges in 2021
Share - WeChat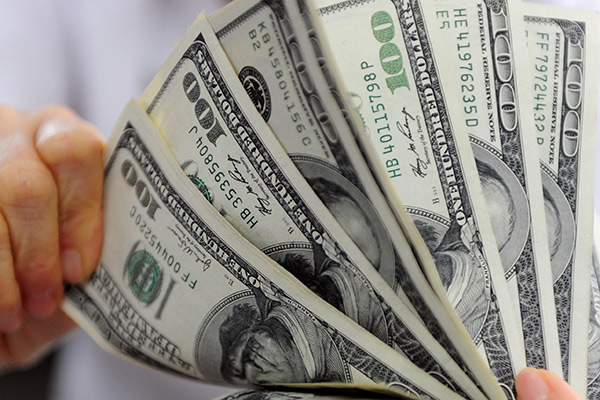 China's actual use of foreign capital surged 14.9 percent year-on-year to a historic high of about 1.15 trillion yuan ($181 billion) in 2021, Shu Jueting, spokeswoman of the Ministry of Commerce said at a media briefing on Thursday.
The annual growth pace of foreign investment into high-tech industries reached 17.1 percent last year. Growth for the high-tech manufacturing and high-tech services sectors were 10.7 and 19.2 percent respectively.
The service industry's actual use of foreign capital exceeded 906 billion yuan in 2021, up 16.7 percent from a year ago.
Foreign investment from economies alongside the Belt and Road and the Association of Southeast Asian Nations reported annual growth of 29.4 and 29 percent respectively.
Foreign investment flows into the eastern, central, and western regions of the nation all surged, at a respective rate of 14.6, 20.5 and 14.2 percent.
liuzhihua@chinadaily.com.cn