Citi launches new program to boost green push, SME growth in nation
Share - WeChat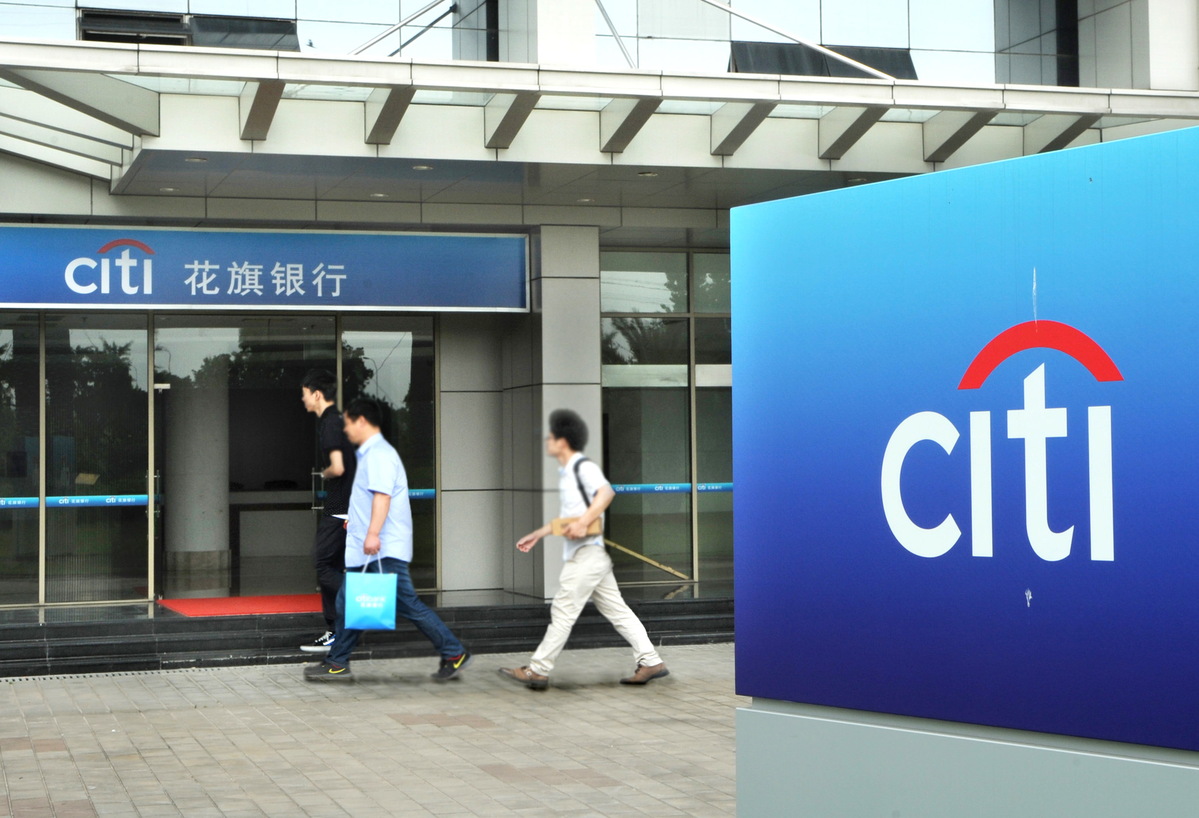 Multinational banking services provider Citi launched a sustainability-focused program in China in an attempt to echo the country's carbon neutrality goal and facilitate the development of small and medium-sized enterprises, the bank said on Wednesday.
Under the sustainability-linked supply chain finance program launched in China, Citi would provide preferential financing to its clients' suppliers, including SMEs integral to the clients' overall operation. The financing will be given at cheaper-than-usual rates on a tiered basis which is decided by the supplier's sustainability scores.
Henkel has partnered with a third-party organization on sustainability assessments according to 21 criteria linked to the United Nations Sustainable Development Goals. The exact lending rates were not disclosed.
German chemical and consumer goods company Henkel is the first to enroll in Citi's sustainability financing program. Favorable credit will be provided from the date of collection of specific goods or provision of services to the date on which payment is owed to these suppliers.
China hosts Henkel's largest supplier base in the Asia-Pacific region. Christoph Wenner, head of finance for Henkel in APAC, said the program will help improve sustainability across Henkel's large supplier ecosystem in the region.
Sustainability is one major focus of Citi's development in China in recent years. The bank helped Chinese mainland dairy giant Mengniu Group get a HK$2.3 billion ($295 million) green loan in Hong Kong in late May, the first of its kind in the Chinese market. The financing was used to improve Mengniu's energy consumption efficiency and production of organic milk.
In 2021, Citi completed over $45 billion of sustainable financing for clients in the APAC, roughly a third of which was raised for Chinese clients.
Christine Lam, Citi China's chief executive officer, said achieving carbon neutrality and lowering financing costs for SMEs are not only prioritized in China's government policies, but also are the very needs of Chinese companies. Citi has thus made continued efforts to root for sustainable business models to address client needs.
In an interview with the Xinhua News Agency at the end of 2021, Yi Gang, governor of the People's Bank of China, the central bank, said more policies will be adopted this year to encourage financial institutions to provide more support to the real economy, especially SMEs.
More financial support should be rendered to serve the purposes of technology innovation and green development, Yi added. Data from the China Banking and Insurance Regulatory Commission showed that China's balance of green loans hit 14.78 trillion yuan ($2.3 trillion) by the end of the third quarter, up 27.9 percent year-on-year.