JD to open offline smart home stores in 300 cities in 2022
Share - WeChat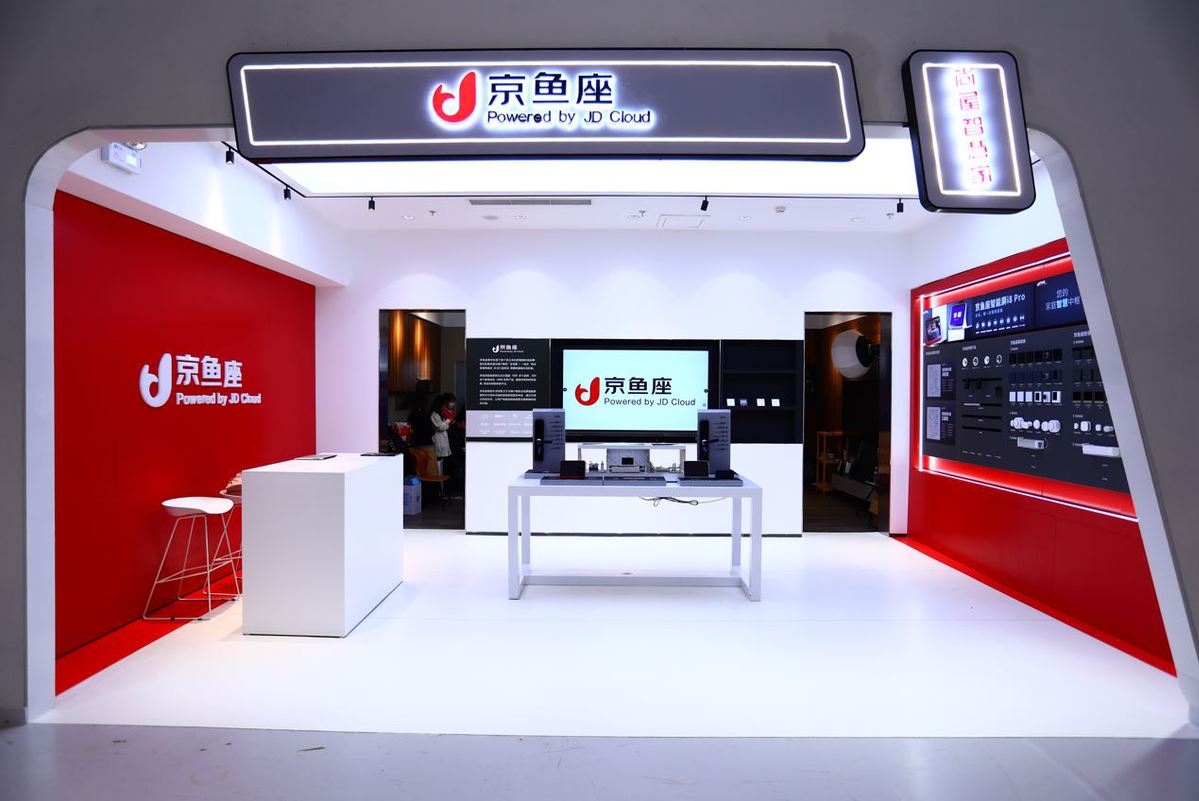 Chinese e-commerce giant JD said it plans to open more offline smart home stores named Jingyuzuo in about 300 cities in 2022, as the company will bank on the fast-growing smart home equipment market.
The internet of things platform owned by JD Cloud can access more than 4,000 types of smart home products and 200 million units of devices serving 26 million families.
JD Cloud, the cloud computing unit of JD, has inked a partnership with smart home service platform Easyhome, a Beijing-based furniture retailer.
The partners will cooperate in building new stores, integrating their supply chains and strengthening digital capacity construction to drive the digitalization push of smart home stores.
JD Cloud will fully open its supply chain and technical service capacities to help the smart home industry to improve operational efficiency and provide consumers with a smoother shopping experience.
China's smart home market is poised to witness rapid growth in the years ahead.
Shipments of smart home equipment in China are expected to grow 14.6 percent year-on-year to reach around 230 million units in 2021, according to a report released by global market research firm International Data Corp.
Over the next five years, the compound annual growth rate of the sector is forecast to hit 21.4 percent. The country is expected to see shipments of smart home devices reach 540 million units in 2025, the report said.