How-to China: China's green policies are taking effect
Share - WeChat Editor's Note: The eyes of the world are turning to China. In this ongoing series How-to China, we tell stories about how Chinese approaches promote understanding, solve problems and improve the lives of people around the globe.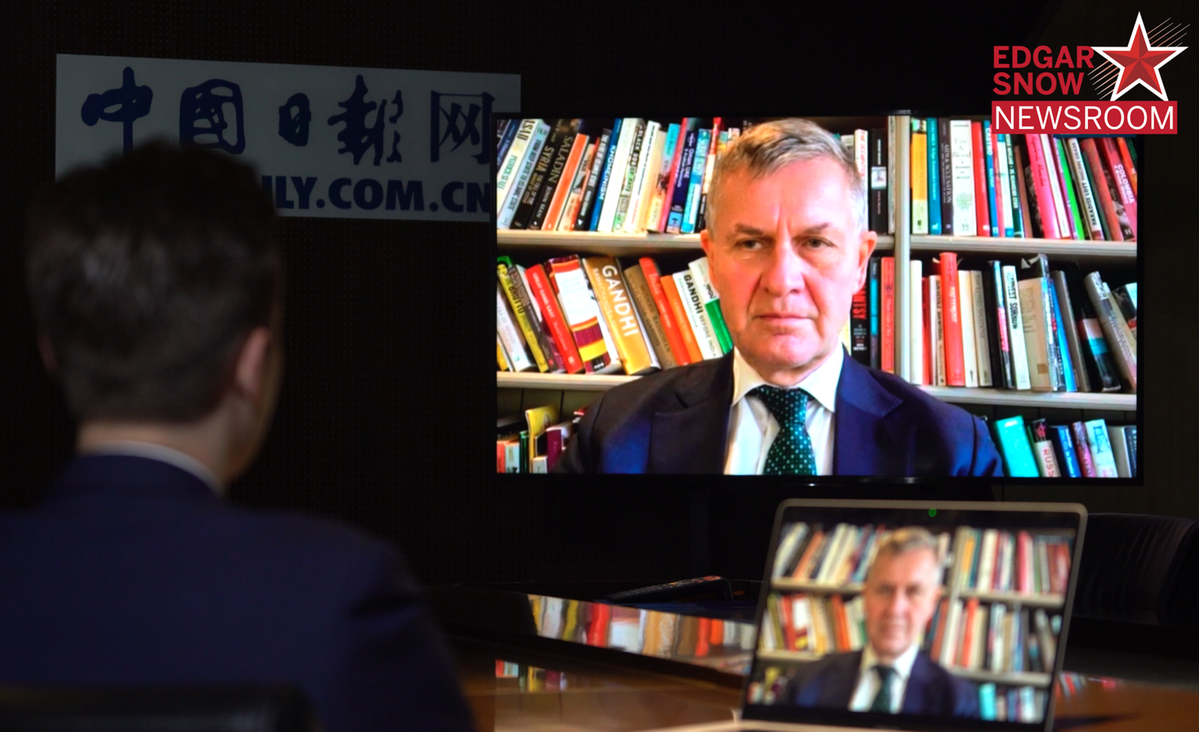 Related video: Former UN official hails China's climate change policies
As the planet warms, countries are gearing up their efforts to limit greenhouse gas emissions and save our environment from ruin. China, the largest country by population, has an important role to play in these efforts and has made great strides in recent years.
Erik Solheim, a former United Nations undersecretary-general who has visited China many times, has been impressed by the country's efforts in tackling climate change.
In an exclusive interview with China Daily, Solheim hailed China's pledge to end international coal financing and shared some of China's green achievements he witnessed personally. He expressed confidence China can successfully establish an ecological civilization.
Here are some excerpts: