Is urban food farming a priority?
Share - WeChat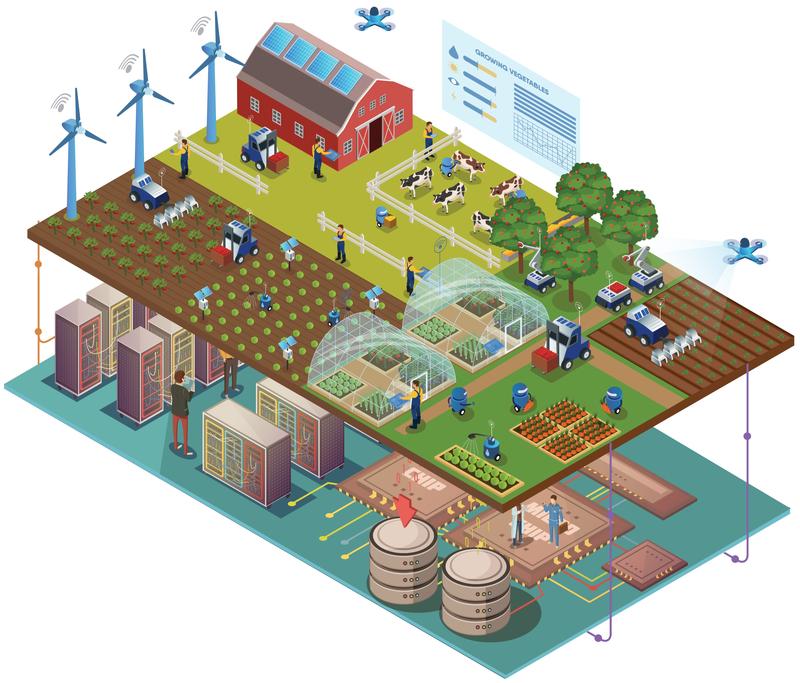 COVID-19 and climate change disrupt domestic and global food supply chains. That forces governments to review food security. Few have formulated comprehensive food security policies. Hong Kong relies on the Chinese mainland for its supply. Singapore has framed an urban food ecosystem. Oswald Chan reports from Hong Kong.
At the Central Economic Work Conference in early December, President Xi Jinping urged local governments to achieve food self-sufficiency to ensure grain security for the nation's 1.4 billion people.
The Hong Kong government unveiled its New Agriculture Policy in 2016 for the modernization and sustainable development of local agriculture. A Sustainable Agricultural Development Fund of HK$500 million ($64.1 million) was provided in 2016 to raise the competitiveness of the sector. As of the end of February 2020, the SADF had approved 300 projects under the farm improvement program as well as other research and development programs, providing grants totalling HK$105.2 million. An 80-hectare Agricultural Park was established at Kwu Tung South in the New Territories.
The agriculture and fisheries sector contributed less than 0.1 percent of gross domestic product and engaged 0.5 percent of the total workforce in 2018, according to Census and Statistics Department data.