Staging the unconventional
Share - WeChat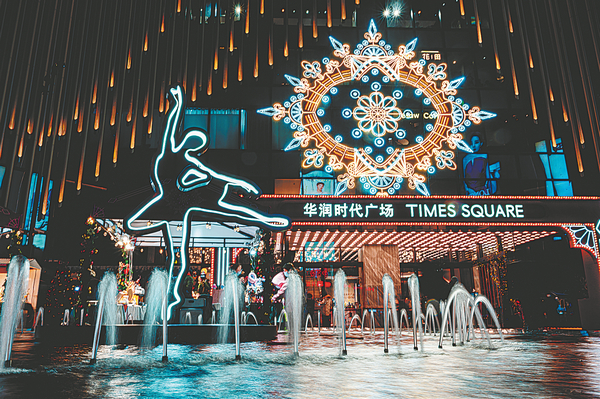 "Young audiences are becoming less tolerant of the traditional way of sitting to watch a show. They want to get involved, and we believe these innovative and immersive projects highlight the new direction of our company," says Wang Haigang, CEO of Mahua Fun Age, the parent company of Improv Alliance, the production group that created Shear Madness.
According to Wang Yuxin, the founder of Improv Alliance and the producer of Shear Madness, this shift in the live performance landscape has been a boon for the company, which has grown in size and now presents more than 100 shows a year. Improv Alliance also runs a coaching academy for theater performance.
Many of the audiences, most of whom are young office workers in their 20s and 30s, have even switched roles to become actors.
"We have among our actors former physicians, public servants, schoolteachers and psychologists working with children of special needs. They have brought their understanding of life to their performances and created theater shows even better than the graduates of theater academies," he says.
Contact the writer at zhangkun@chinadaily.com.cn
Most Popular