China in sports: 2021 booms, 2022 excites
Share - WeChat IV . China sports in 2022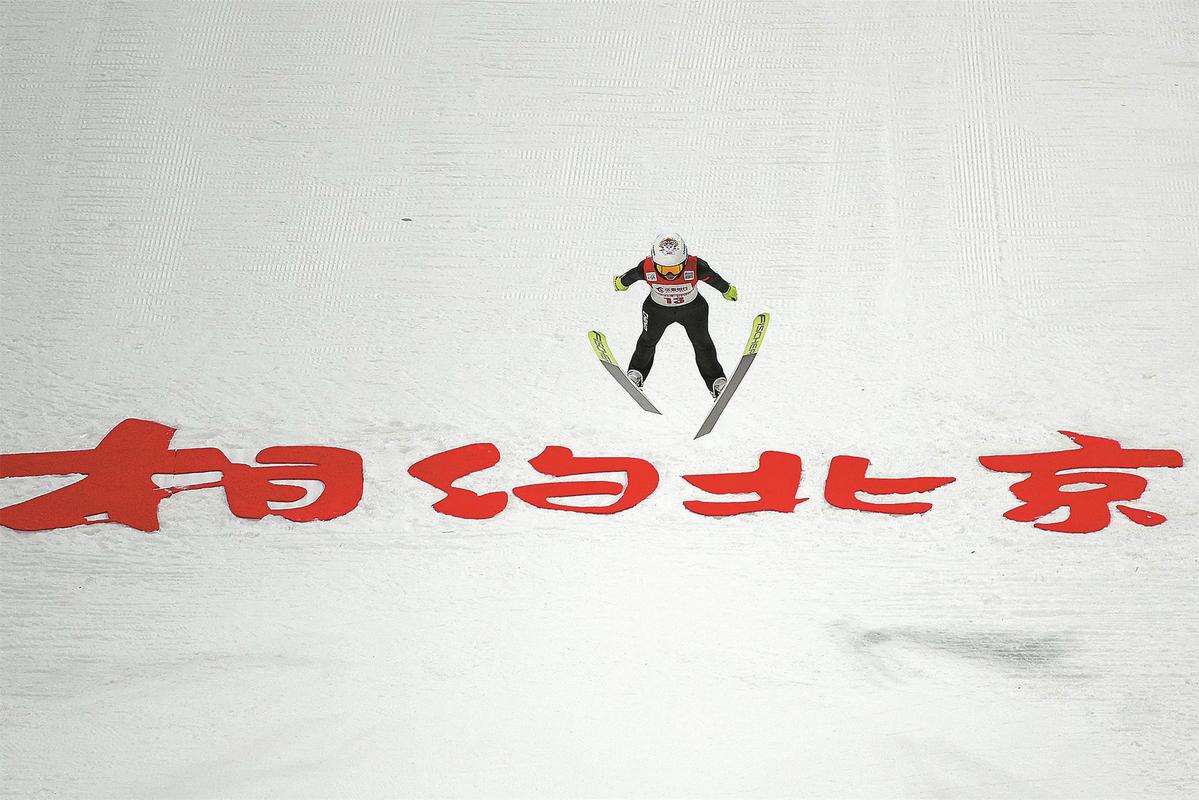 As the first city in the world to host both the Summer and Winter Olympic Games, Beijing will host the 2022 Winter Olympics from Feb 4 to 20, with the Winter Paralympics following between March 4 and 13. China aims to get 300 million people involved in winter sports and build more than 500 ice skating rinks as well as 240 ski slopes by the start of the Games. The Beijing Olympics will feature 109 events across 15 disciplines in seven winter sports, and China has qualified to compete in 91 events as of Dec 15. By committing to the mission of hosting a "green, shared, open and clean" Winter Olympics, Beijing 2022 will be the greenest and cleanest Olympic Games ever. It is the first time in the history of the Olympics all venues are 100 percent powered by green energy, with the ice-making technology adopted producing zero emissions.
In the coming year, another two major sporting events that will be held in China are the Chengdu 2021 FISU World University Games and the 19th Asian Games Hangzhou 2022, along with many other events throughout the country.
The Chengdu 2021 FISU World University Games, which is the world's largest international multisport event for student-athletes, were originally scheduled to run in 2021 from Aug 16 to 27. However, due to the global COVID-19 situation and international travel restrictions, it was postponed by one year and is scheduled to take place from June 26 to July 7.
The 2022 Asian Games will be a multi-sport event held in Hangzhou, East China's Zhejiang province, from Sept 10 to 25. The Games will also include athletes from Oceania for the first time after the approval from Olympic Council of Asia to compete in sports which qualify for the 2024 Summer Olympics through Asia, including volleyball, beach volleyball, basketball, football and fencing.