World's top 10 women in business
Share - WeChat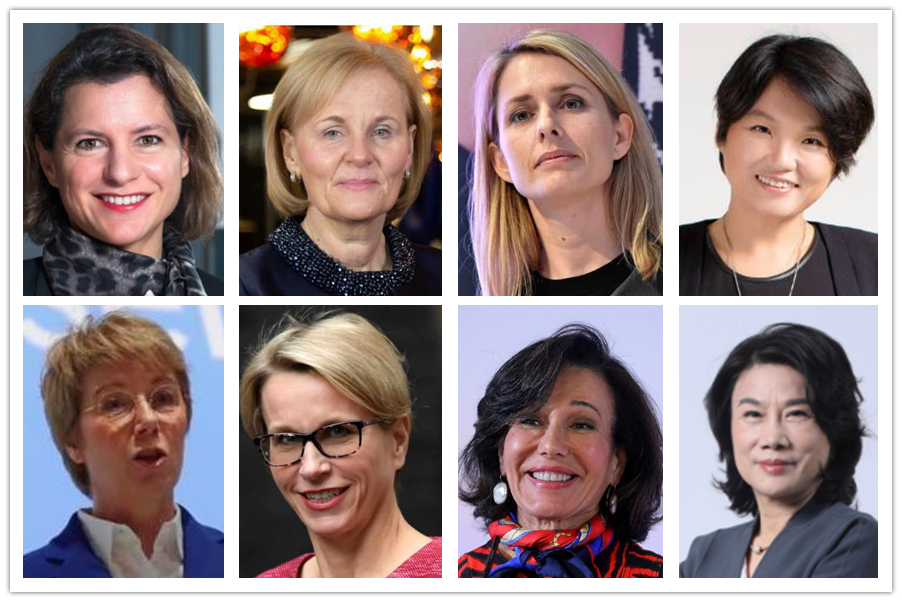 GlaxoSmithKline CEO Emma Walmsley has taken the top spot as the most powerful women in business, according to Fortune's Most Powerful Women International list.
Ping An co-CEO Jessica Tan and Spanish bank Santander's Executive Chairwoman Ana Botin came in second and third place, respectively. Dong Mingzhu, chairwoman of Chinese home appliance giant Gree Electric Appliances, ranked seventh.
The 50 most powerful women on this year's list hail from 21 countries. Twelve of the leaders are new to the list.
Let's take a look at the top 10 most powerful women in business.