TV show on Great Wall to screen over Spring Festival holiday
Share - WeChat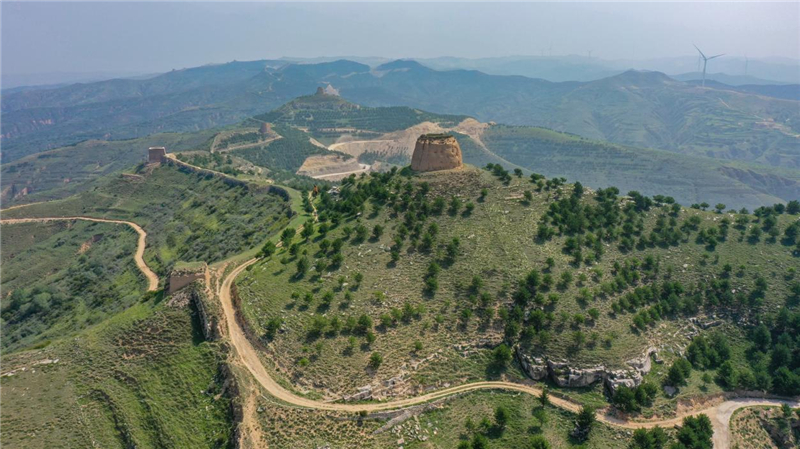 The cultural variety show in North China's Inner Mongolia autonomous region – called The Great Wall – started recording on Dec 20 and it is scheduled to debut on Inner Mongolia TV during the 2022 Spring Festival holiday.
The main format of the show is answering questions and conducting cultural analysis. It will feature a contest, with the victor to win an in-depth tour of the 21,196-kilometer Great Wall.
Preparations for the program started in September. The film crew went to 15 provinces, autonomous regions and municipalities along the Great Wall nationwide to visit Great Wall resource investigators – as well as to record the characteristics, historical stories and the condition of the sites along the historical structure.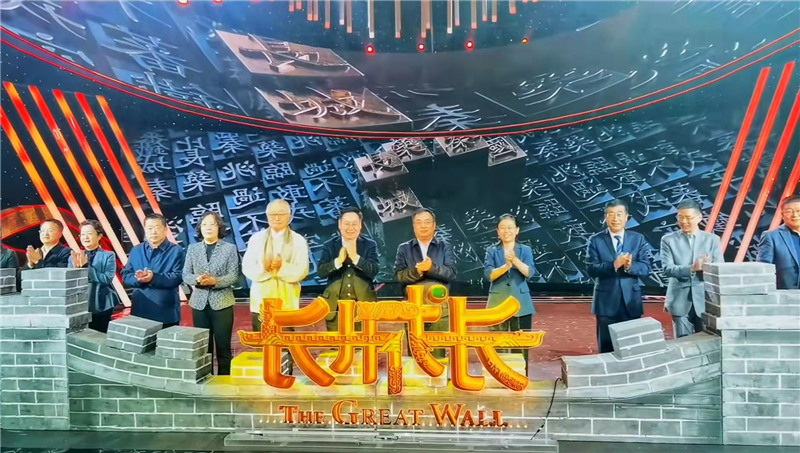 Most Popular