Sustainable development highlighted at webinar
Share - WeChat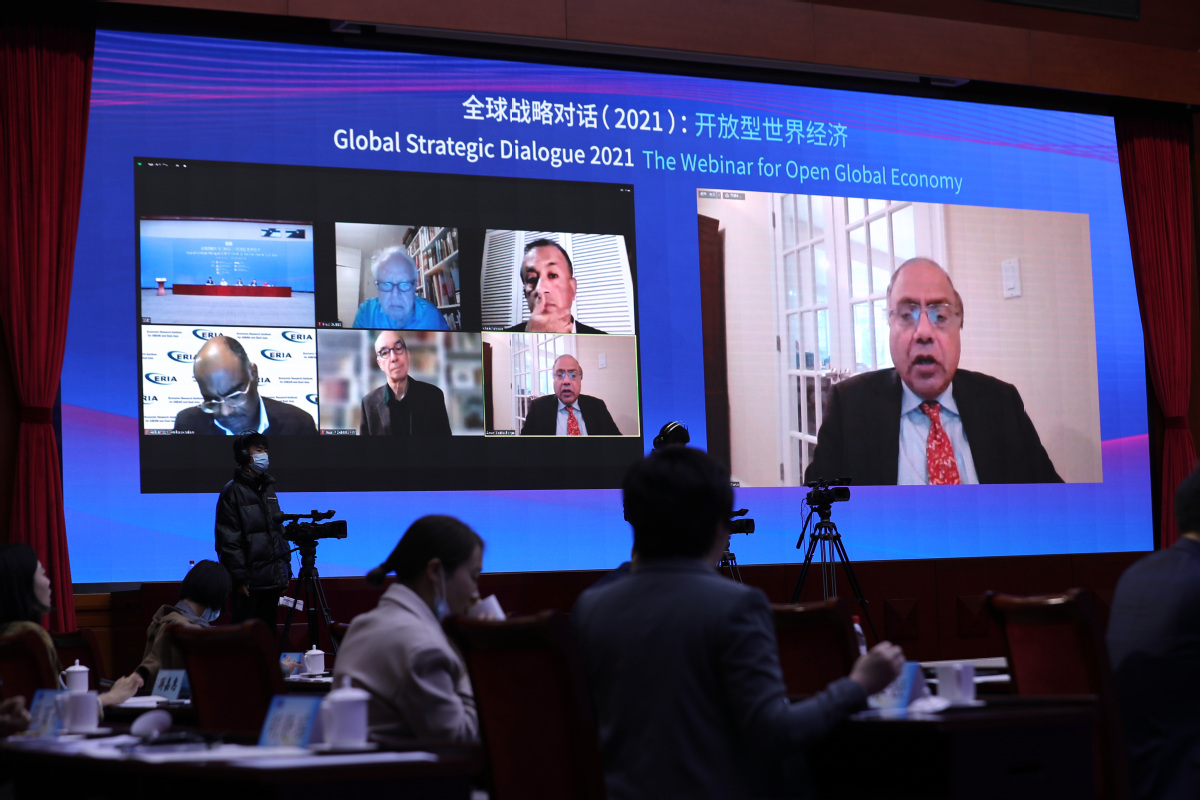 Governments need to shape development and investment in a more sustainable manner that is very different from the 20th century to ensure a steady post-COVID-19 global recovery, an expert noted.
Amar Bhattacharya, senior fellow of Global Economy and Development program at the Brookings Institution, noted when speaking at a webinar on Monday economies need to switch to a greener and more sustainable way of development, and policy shifting toward this direction is likely to produce a "different and vibrant form of growth".
Bhattacharya made the remarks when speaking via video at a panel discussion during an event named Global Strategic Dialogue 2021, a webinar for the open global economy co-organized by the Chinese Academy of Social Sciences and China Daily in Beijing.
He pointed out the world is currently experiencing a multi-speed recovery. While many advanced countries have been pretty much back to their pre-pandemic growth level, other emerging markets and developing countries are still struggling to recover.
For these developing economies, new efforts to regain growth also opened a window of opportunity to build a different kind of investment to drive growth, pushing their future development greener and more sustainable, he suggested.
"The challenge that is facing emerging markets and developing countries right now is boosting investment that can drive a strong and sustainable operate," he added.
zhangyue@chinadaily.com.cn