112 joint patrols along Mekong River completed
Share - WeChat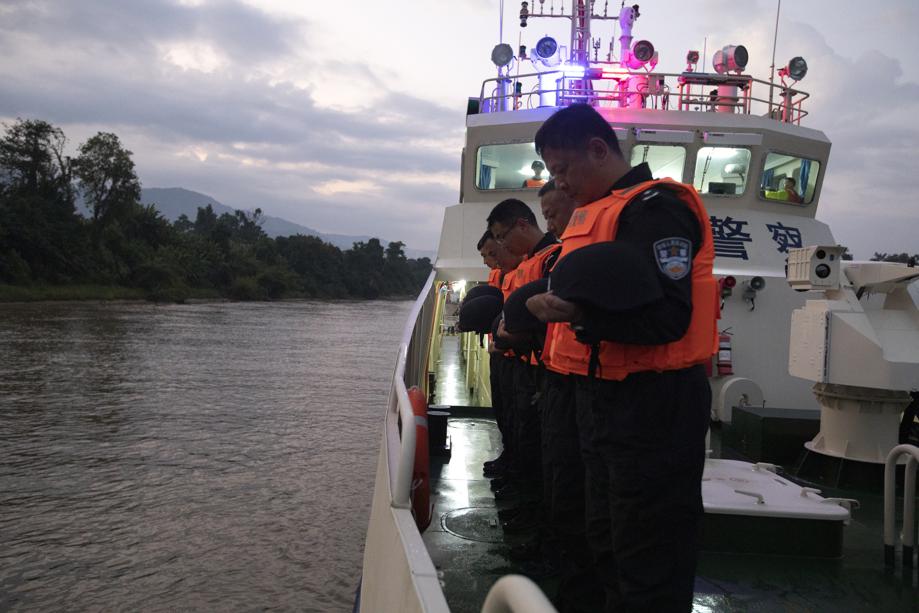 Law enforcement authorities from China, Laos, Myanmar and Thailand completed 112 joint patrols along the Mekong River on Monday, with six vessels and 107 officers. The patrols had begun on Friday.
A new boat model joined the operation for the first time. It is faster than the older vessels, authorities said.
Other events, including a forum and a wrap-up meeting, were held to mark the 10th anniversary of the joint patrol missions.