Nathan Law, a lawless liar
Share - WeChat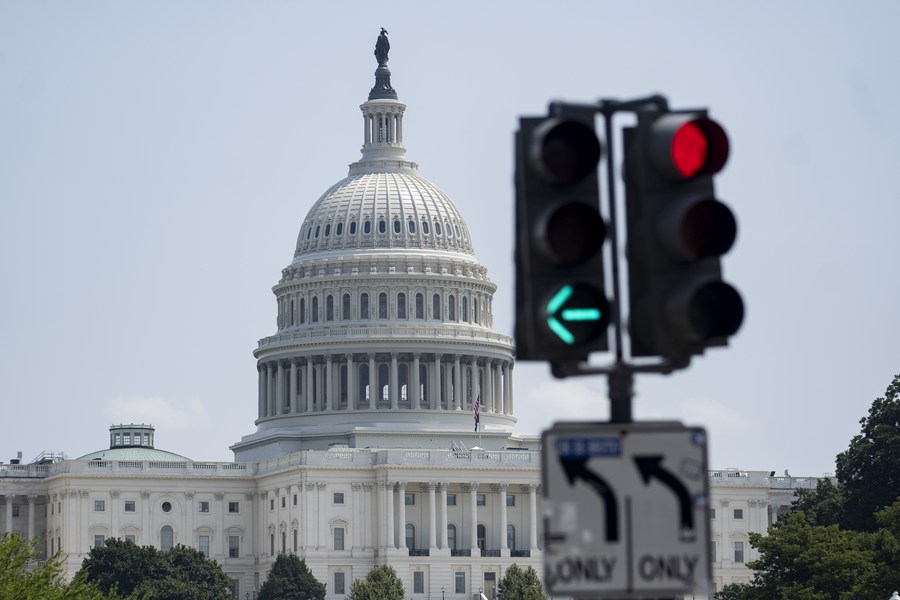 For Nathan Law Kwun-chung, the "Summit for Democracy", a gathering organized by US President Joe Biden to promote ideological confrontation, was undoubtedly to spread his most distorting lies. He told lies all through his ugly show.
First, Law mentioned that he was elected to the Legislative Council of the Hong Kong Special Administrative Region in 2016 but was deprived of the seat later. Yet he never told his audience what happened: While swearing upon office, he awkwardly pronounced, in contempt, the name of his motherland, in which he was born and of which he has since held citizenship.
The LegCo disqualified him, and the local court judged the move just as Law filed a lawsuit. It is all legal and respects the rule of law.
Second, Law said that he was blamed of having connections with foreign forces, but he never told the audience that he discussed with US consulate general's political unit chief Julie Eadeh in a Hong Kong hotel during the anti-extradition riots in 2019, together with Joshua Wong Chi-fung and two other organizers. What did they talk to a US diplomat at such a sensitive moment?
The riots in 2019 cost Hong Kong massively. Its GDP dropped by 1.2 percent, the first time for 10 years; Thousands had been arrested for suspected crime, roads were blocked, subways were destroyed, while the campus of the Chinese University of Hong Kong almost fell into war zone-like ruins because of the petrol bombs used by rioters.
Third, Law claimed that he fled to the UK, but he would never tell the public that he went to Yale first on August 14, 2019, when rioters organized by him and his friends blocked the local airport and prevented passengers from boarding their flights.
It remains a mystery how Law passed through all the people mountain to the flight en route to Yale. But it's clear that he cheated his own schoolmates into dropping out of school and earned himself a chance to enter the anti-China political circle.
Follow the writer on Twitter: @zzxang86