Children in eastern, southern Africa in need of life-saving services
Share - WeChat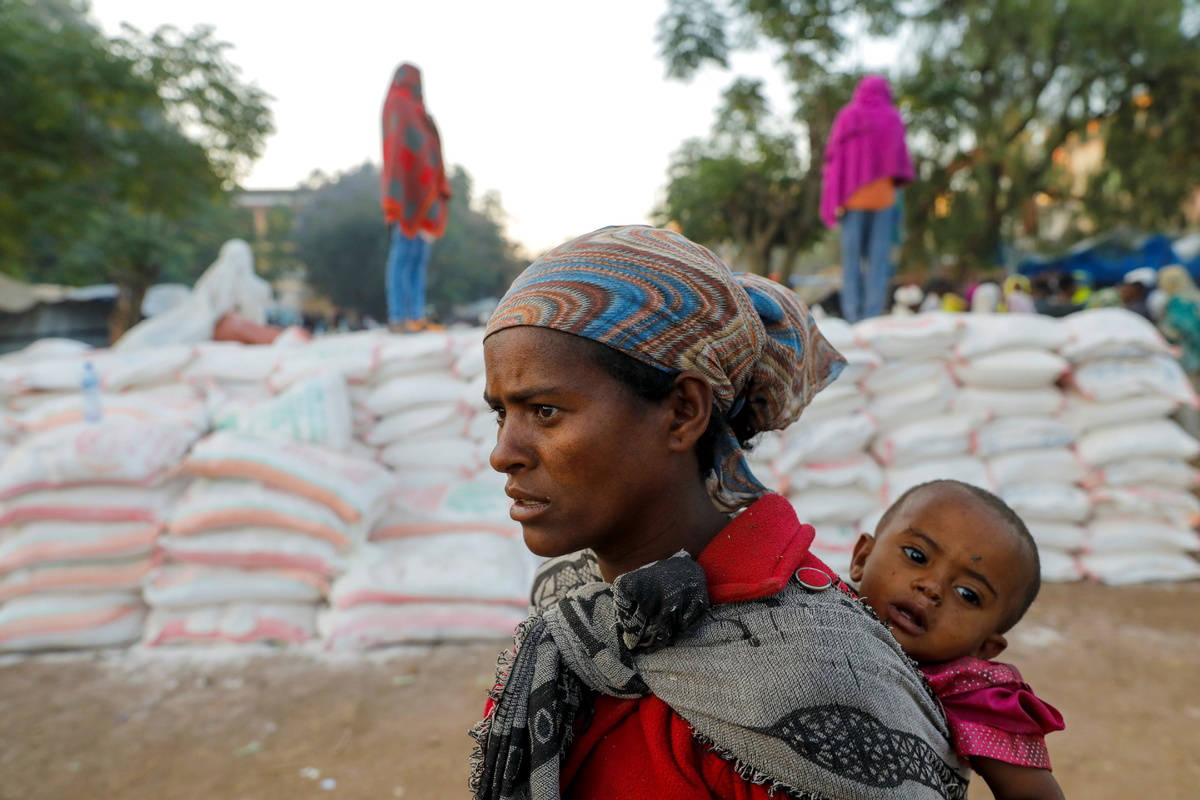 UNICEF on Tuesday launched a record $1.09 billion emergency funding appeal to reach more than 95 million children affected by humanitarian crises and the COVID-19 pandemic in eastern and southern Africa.
The United Nations Children's Fund raised concerns about South Sudan and said it is seeking $184 million for its 2022 humanitarian action in the country to respond to the needs of 4.1 million children.
"Ten years after independence, South Sudan faces one of its worst humanitarian crises. Every three out of four citizens are affected by multiple hazards, such as floods and droughts and sub-national violence," said Hamida Lasseko, UNICEF representative in South Sudan.
"Children are disproportionately affected and exposed to multiple risks while 70 percent of the children in South Sudan are at risk of violence, exploitation, abuse, neglect, recruitment by armed groups, psychosocial distress and family separation," she added.
Henrietta Fore, UNICEF executive director, said millions of children around the world are suffering from the impacts of conflict, extreme weather events and the climate crisis.
According to UNICEF, in addition to South Sudan, other countries in eastern and southern Africa are also facing a dire situation, including Ethiopia which needs $351 million with 15.6 million children in need of humanitarian aid since brutal fighting displaced hundreds of thousands of people in the country's north.
In South Sudan the UN body needs $ 186 million, in Mozambique $99 million, Somalia $ 177 million and Madagascar $ 40 million to address urgently needed humanitarian support in the coming year. The funds aim to target children with lifesaving health, education, nutrition, immunization, water and sanitation services.
The funds will also be used in the treatment of children for severe acute malnutrition, vitamin A supplementation, critical water and sanitation services, community-based learning opportunities and child protection services as part of support from multilateral organizations.