Property tax reform plan welcomed
Share - WeChat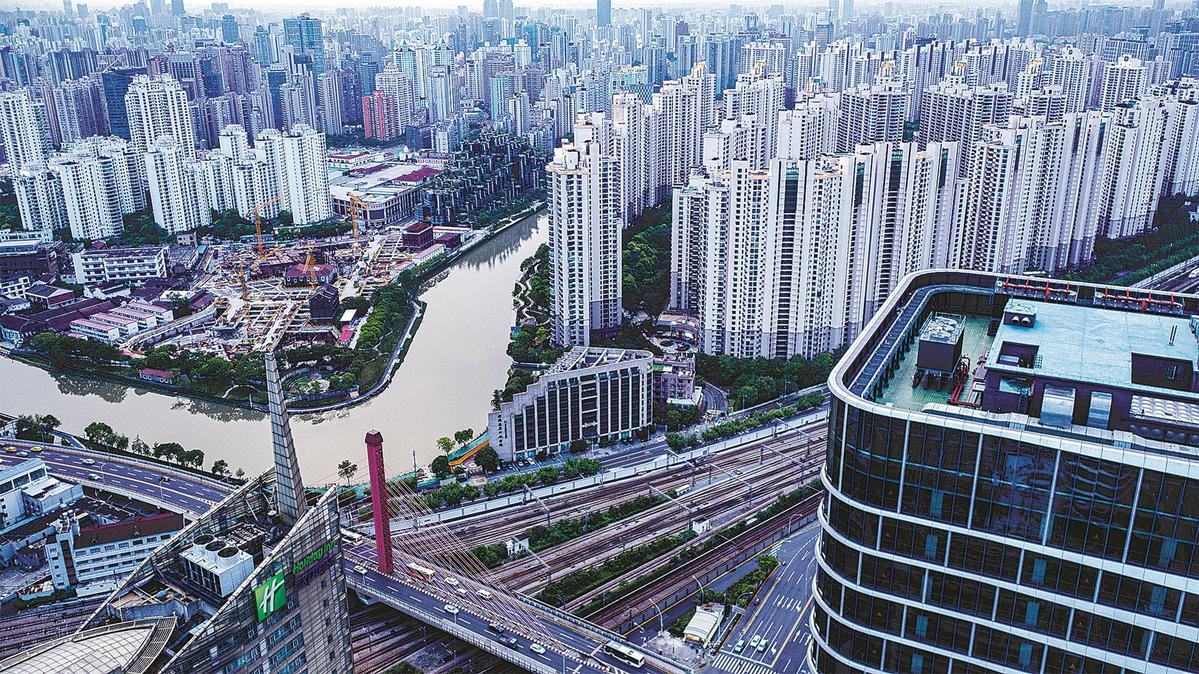 Levy expected to dampen speculation, excessive investment
A top-level decision to authorize the State Council, China's Cabinet, to pilot property tax reforms in several regions will finally end long-standing speculation about the levy, according to experts.
They also said the pilot plan would further pave the way for the nation's real estate market to progress toward stable and healthy development.
On Monday, the Political Bureau of the Communist Party of China Central Committee sought to stress the importance of making a "virtuous cycle" for the real estate market to expand.
The decision to authorize the State Council to pilot property tax reforms in selected regions in the coming five years was taken in October by the Standing Committee of the National People's Congress.
Sheng Xiuxiu, research director of JLL China's residential sector, said, "Key factors for the real estate sector are now the nation's pursuit of common prosperity, the guideline that 'houses are for living in, not for speculation', and giving people decent homes to live in."
A trial property tax launched against this backdrop is clearly a long-term answer for the property market, Sheng said.
En-route to realizing common prosperity, a property tax, along with other measures, will help ease unequal distribution of income, balance the social structure, and narrow the wealth gap, Sheng added.
Xie Chen, head of research at CBRE China, said a property levy is aimed at rebalancing the real estate tax structure and further curbing speculation in the housing market.
It is widely believed that under the pilot tax plan, the cost of owning a property will rise, particularly for investors with a number of houses or high-end apartments. As a result, this will dampen speculation and excessive investment in the housing market.
A Xinhua News Agency report said the pilot plan would actively and steadily promote legislation and reform on property tax, guide reasonable residential consumption and economical use of land resources, and propel stable and healthy development of the real estate market.
The report added that the tax would apply to properties for residential and non-residential use, but not to legally-owned rural land and residential properties built on it.
James Macdonald, head and senior director of Savills China research, said: "The property tax trial will create an alternative revenue stream for local governments to help reduce reliance on other such streams like land sales, and offset the subsequent loss in revenue. These revenues are essential to pay for local services such as healthcare, education, police, infrastructure, city beautification and more."
According to Macdonald, with the real estate tax announced as the property market is experiencing a transition period, policies and the tax regime will have to be adjusted to adapt to these changes.
"Many sectors, not only real estate, are seeing new regulations introduced to encourage healthier business practices and development trajectories," he added.