Song tells heartbreaking story from devastating blaze
Share - WeChat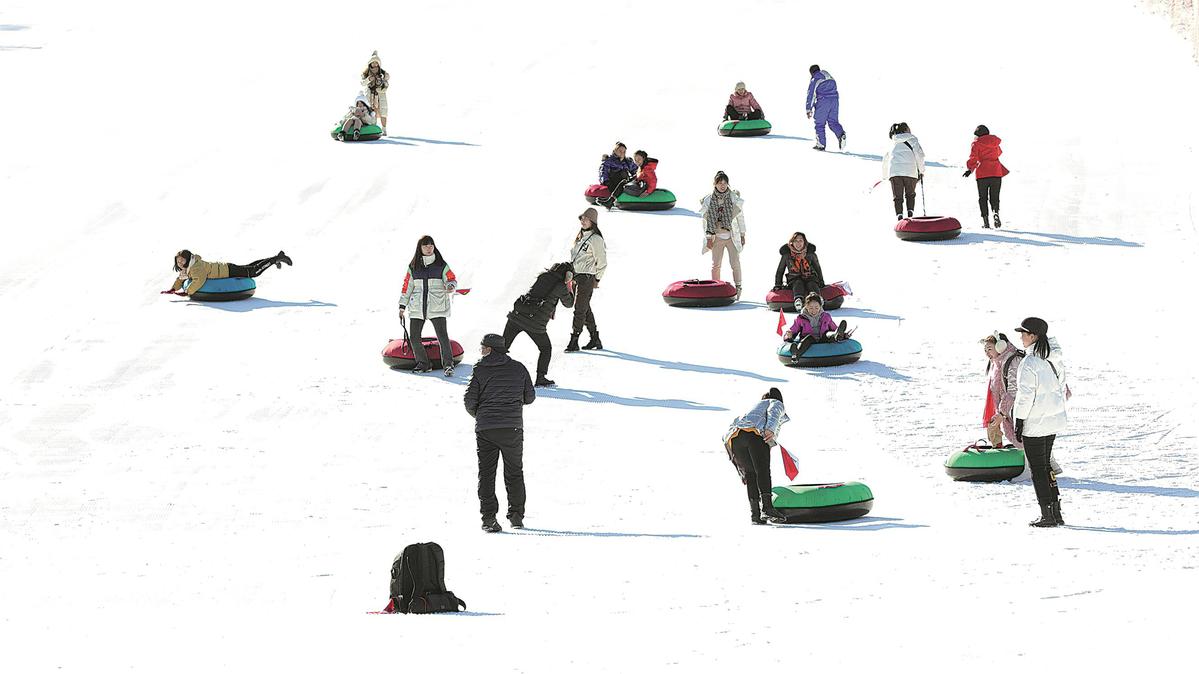 Surprise hit drives tourism boom in nation's northernmost city
On the morning of Oct 23, Chinese singer-songwriter Liu Shuang arrived in Heze, Shandong province, with his band to perform at an outdoor music festival.
One hour before they checked their equipment and tested the sound, they were told that the event had been canceled due to the coronavirus pandemic.
Liu and the band were soon on their way back to Beijing, where they are based.
On the train journey to the Chinese capital, Liu received a message on Sina Weibo, saying that his song Mohe Ballroom had gone viral on the Douyin video-sharing platform.
However, he didn't take the message seriously until the next day, when he learned that footage of the song had been viewed more than 10 million times on Douyin.
Liu, 29, now one of the most talked about Chinese singer-songwriters, said: "My team and I were overwhelmed by this sudden fame. It was like a dream come true, as we had been working hard to get our songs known by a wider audience.
"I initially tried to stay calm, but I was very excited and couldn't help checking social media platforms to read reviews and messages about myself and the song."
In less than two days, the video of the song had been viewed some 700 million times.
Mohe Ballroom was released in June last year and featured in Liu's third album, First Planet.
The song was inspired by Liu's trip in 2019 to Mohe, Heilongjiang province, China's northernmost city, where he met an elderly man who was dancing alone in a ballroom.
"I was curious and danced with him. We talked for a while during a break, when I learned about his story," said Liu, who later wrote an article titled Goodbye Evening Star, which he published on his social media platform.