Xi: Understanding China requires understanding CPC
Share - WeChat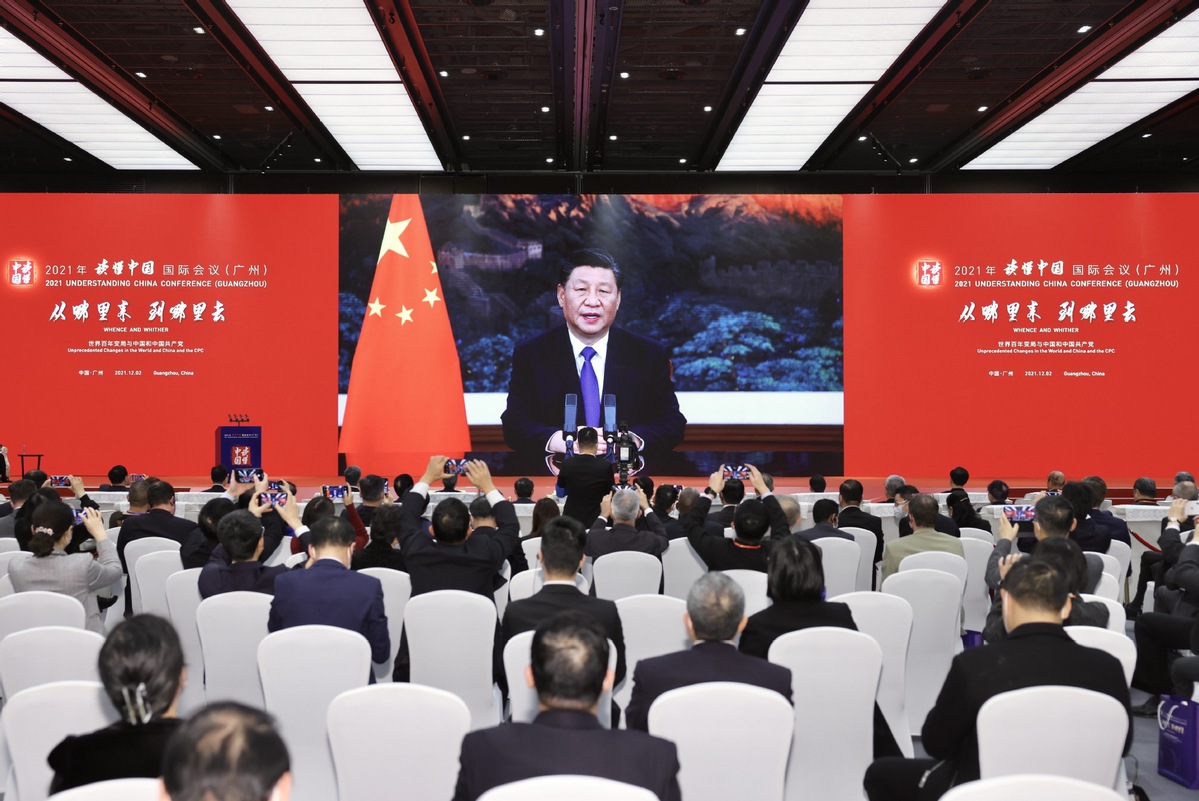 The CPC will always be a builder of world peace, a contributor to global development and a defender of the international order, and strive to make new and greater contributions to the progress of human civilization and to world peace and development, Xi said.
Huang Kunming, a member of the Political Bureau of the CPC Central Committee and head of the Publicity Department of the CPC Central Committee, also attended the opening ceremony via video link and made a speech.
Huang said that as the sixth plenary session of the 19th CPC Central Committee has pointed out, the CPC has not only sought happiness for the Chinese people, but also sought progress for mankind over the past century.
In the new journey, the CPC will always stand on the right side of history and human progress in order to make greater contributions to global development, he said.
Zheng Yongnian, a professor of political science at the Chinese University of Hong Kong (Shenzhen), said, "Understanding China is the need of the era, and we need to take the initiative to help the international community understand China."
Hundreds of former statesmen, strategists, scholars and entrepreneurs from around the world, as well as foreign envoys and representatives of international organizations in China attended the event online and offline this year.
It is the third time Guangzhou has hosted the event, which has become one of the most prestigious and influential platforms for the world to understand China's domestic and international strategies.