China Electronics Corp launches upgrade in office automation platform
Share - WeChat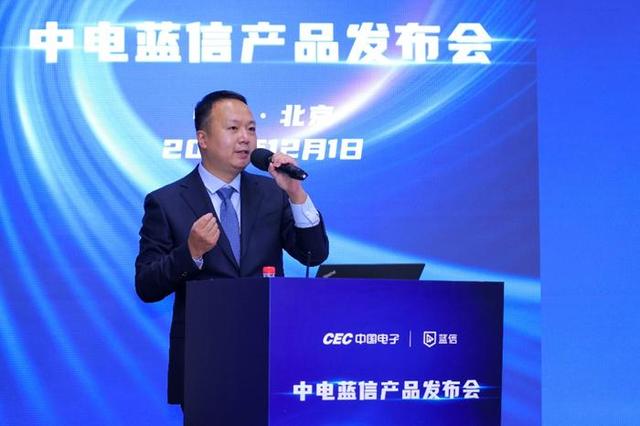 The Stated-owned China Electronics Corp launched an upgrade in its office automation, or OA, platform Lanxin on Wednesday, as the company aims to offer safe cloud-based services including instant messaging for companies and government authorities.
The upgraded platform was built on the cloud capabilities of CEC's cloud subsidiary and will be operated by Lanxin mobile (Beijing) Technology Co Ltd.
According to Lu Yi, CEO of Lanxin Mobile, more than 8,000 large government and enterprise organizations, including the Ministry of Water Resources, China State Shipbuilding Corp, China Huadian Corp, and Anshan Iron And Steel Group Co Ltd, have deployed on the platform.
The move came as large-scale enterprises and government authorities face increasing risks from leakage of work-related information. Building a safe and reliable OA platform has become increasingly important.
"Without network security, there would be no national security. Without data security, there would be no security for government and companies," said Lu Zhipeng, deputy general manager of CEC.
chengyu@chinadaily.com.cn