Bookstore a beautiful combination of business, art and culture
Share - WeChat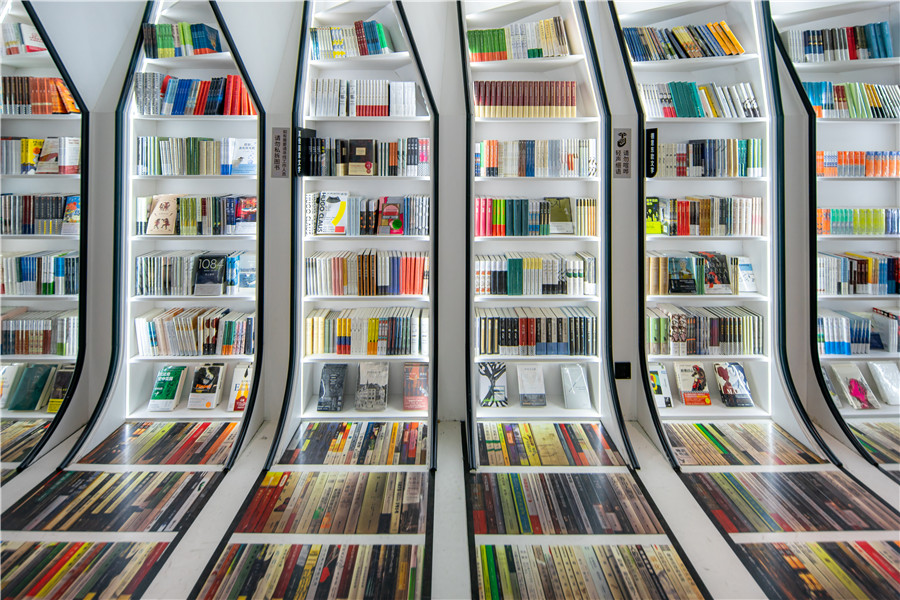 A bookstore can be a beautiful combination of business, art and culture if you walk into the Zhongshuge bookstore in Foshan, South China's Guangdong province.
Reading rooms for children and students are full of fun and artistic elements, making reading a pleasure and enjoyment for children.
Let's walk into the bookstore to discover its charm together.