2022 Pirelli Calendar with Bryan Adams photos unveiled
Share - WeChat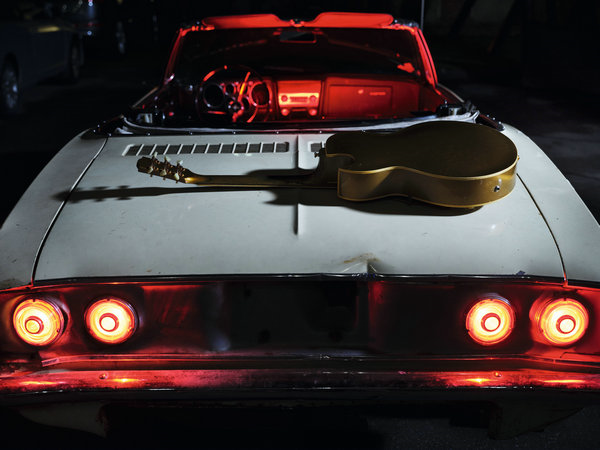 Entitled "On the Road", the 2022 Pirelli Calendar showing photographs by Canadian musician Bryan Adams was released on Monday. This year's calendar, which returned after an interruption caused by the COVID-19 outbreak last year, is a celebration of international music stars from the 1960s to the present.
For over two decades, while adding to his vast catalogue of musical successes, Adams has also established his reputation as a photographer. Through the photos of "On the Road," he has captured other artists' moments while on tour.
Adams also composed the theme song "On the Road" for the calendar. The song will be included in his next album.
"It would be very, very hard to encapsulate everything that happens on the road in a couple of days. So what I tried to do was to represent some of the aspects of it," he said.