World's top 10 countries in green bond issuance
Share - WeChat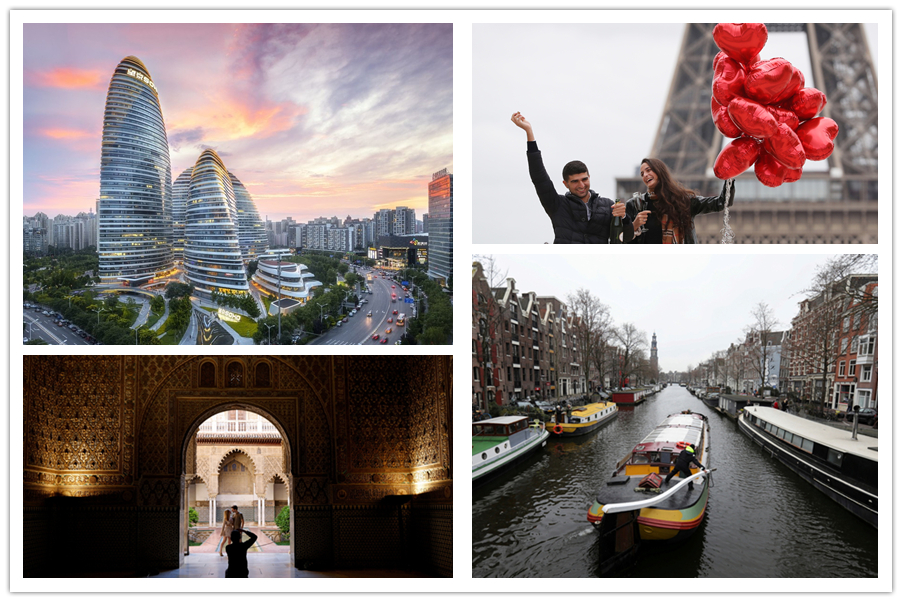 Global green bond issuance grew for the ninth straight year, climbing to a record high of $269.5 billion at the end of last year, up from $266.5 billion in 2019, according to the nonprofit organization Climate Bonds Initiative.
The United States had the largest issuance of green bonds with $51.1 billion, followed by Germany with $40.2 billion and France with $32.1 billion. China and the Netherlands rounded out the top five with $17.2 billion and $17 billion, respectively.
Green bonds involve money borrowed to invest in environmentally-friendly projects, and can be issued by central and local governments as well as banks or corporations.
According to the Climate Bonds Initiative, the green bond market has been accelerating sharply over the past five years, with 60 percent average annual growth since 2015. It also predicted that 2021 could be another record year, with issuance rising to as high as $450 billion.
Let's take a look at the top 10 countries leading the way in green bond issuance last year.