WeChat getting rid of barriers to external links
Share - WeChat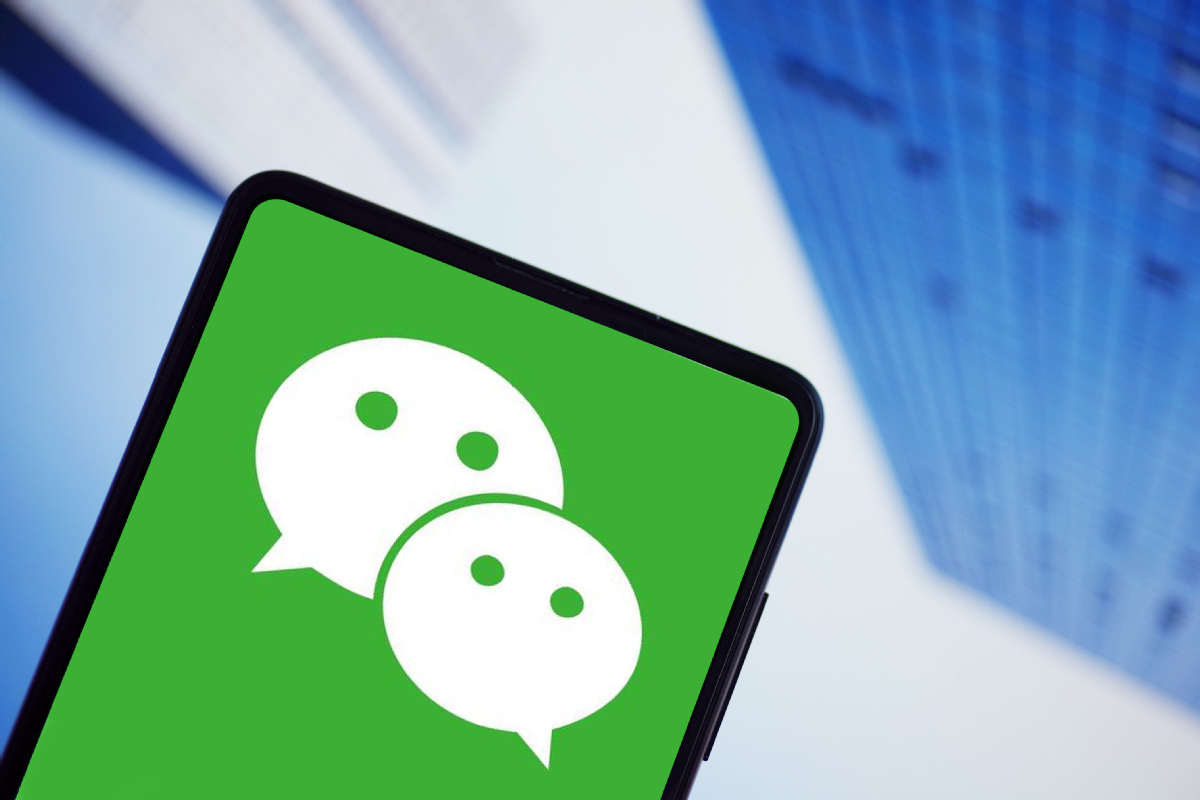 Move seen as a further step to tear down walls among internet giants
WeChat, the popular messaging app of Tencent Holdings Ltd, is allowing users to directly access external links in one-on-one chats, the latest answer to Beijing's call to end monopoly and enhance connectivity among internet companies.
In a social media post on Monday, WeChat said it is also water-testing e-commerce links from external sites to be accessible in group chats, which will go into effect successively, the company said.
In a major revamp announced in September, WeChat had enabled users to open external links in one-on-one chats, but users need to go through a redirecting page prior to their destination portals. This current upgrade scrapped the landing page.
WeChat said it will actively cooperate with other internet platforms to jointly implement the guidelines by the Ministry of Industry and Information Technology on external links management, and will explore technical possibilities for using WeChat services on other platforms.
The move is widely seen as one further step to tear down barriers previously commonplace among internet giants as they compete for exclusive user attention and time spent on their sites. WeChat has some 1.26 billion users globally as of Sept 30.
Under the old practice, users of one internet company are not able to click directly through links operated by another internet service provider. Instead, they would be asked to open the link in a browser, which was user-unfriendly.
Chinese regulators have pledged to rein in such business practices derived from the growing monopoly among China's top-performing internet companies. In September, MIIT spokesperson Zhao Zhiguo specified blocking links as a malpractice which affects user experience, dampens consumer rights and disturbs market order.
"From its birth, internet has been a decentralized infrastructure and should entail 'interconnectivity' by default," said Zhang Chenying, director of the Competition Law Center at Tsinghua University Law School.
Zhang said the healthy development of bigger enterprises can in turn boost the flow of production factors, which, in the internet lexicon, goes to data. "Data deliver value only when they are in flow. So it's benefiting companies big and small, as well as consumers."
While touting enhanced interconnectivity as conducive to economic growth and market fairness, Zhou Wen, a professor at Fudan University in Shanghai, suggested upholding security as the bottom-line and taking a prudent and step-by-step approach.
"For instance, if one digital payment system is applied to other different platforms, it is essential to figure out who would be in charge of data security issues should there be one," Zhou said.