Cargo ship arrives from Russia for Liaoning nuclear power plant
Share - WeChat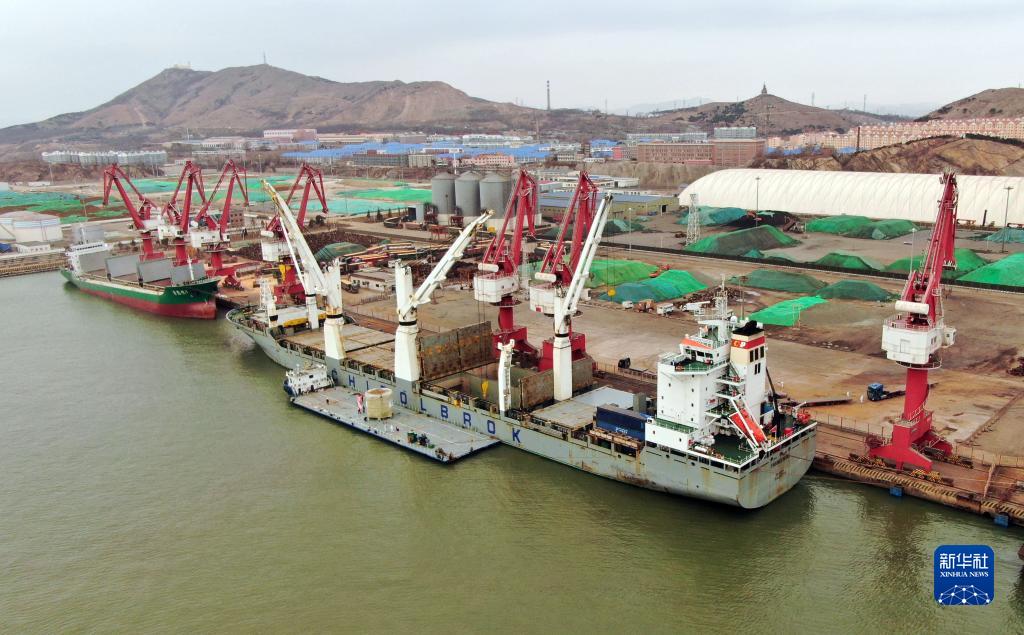 A cargo ship loaded with equipment for the Xudapu nuclear power plant arrived in the Huludao Port in Northeast China's Liaoning province on Monday, after a three-month voyage from St. Petersburg in Russia.
The equipment, manufactured by a machinery company in Russia, will be used in the construction of a Russian VVER-1200 unit at the plant in Liaoning.
The Xudapu nuclear power plant is one of the major energy cooperation projects between China and Russia.
The two countries have been stepping up energy cooperation in recent years. Bilateral trade in the energy sector between the two reached $34.9 billion in the first nine months, accounting for 34.3 percent of the total bilateral trade, according to data from the National Energy Administration.