Xi: China to provide 1 billion more vaccine doses to Africa
Share - WeChat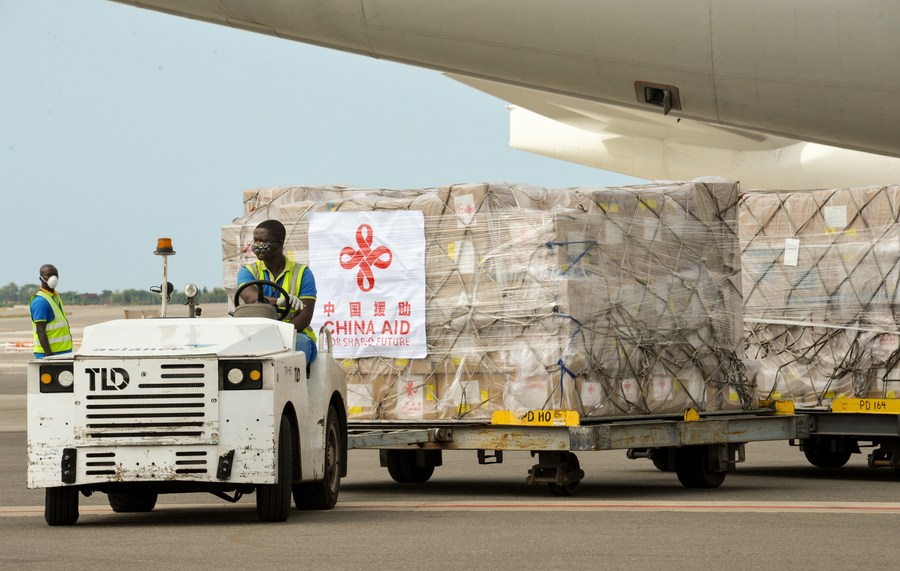 China will provide African countries with 1 billion more doses of COVID-19 vaccines, including 600 million doses in the form of donations, to help the continent realize its target of vaccinating 60 percent of its population by 2022, President Xi Jinping said on Monday.
Xi made the announcement in a speech delivered via video link at the opening ceremony of the Eighth Ministerial Conference of the Forum on China-Africa Cooperation in Beijing.
The nation will offer another 400 million doses of vaccines to the continent through joint vaccine production between Chinese and local firms, he said.
China will also help African countries implement 10 health programs and dispatch 1,500 medical workers and public health experts to the continent, he added.