Enhanced user protection in cards for app clientele
Share - WeChat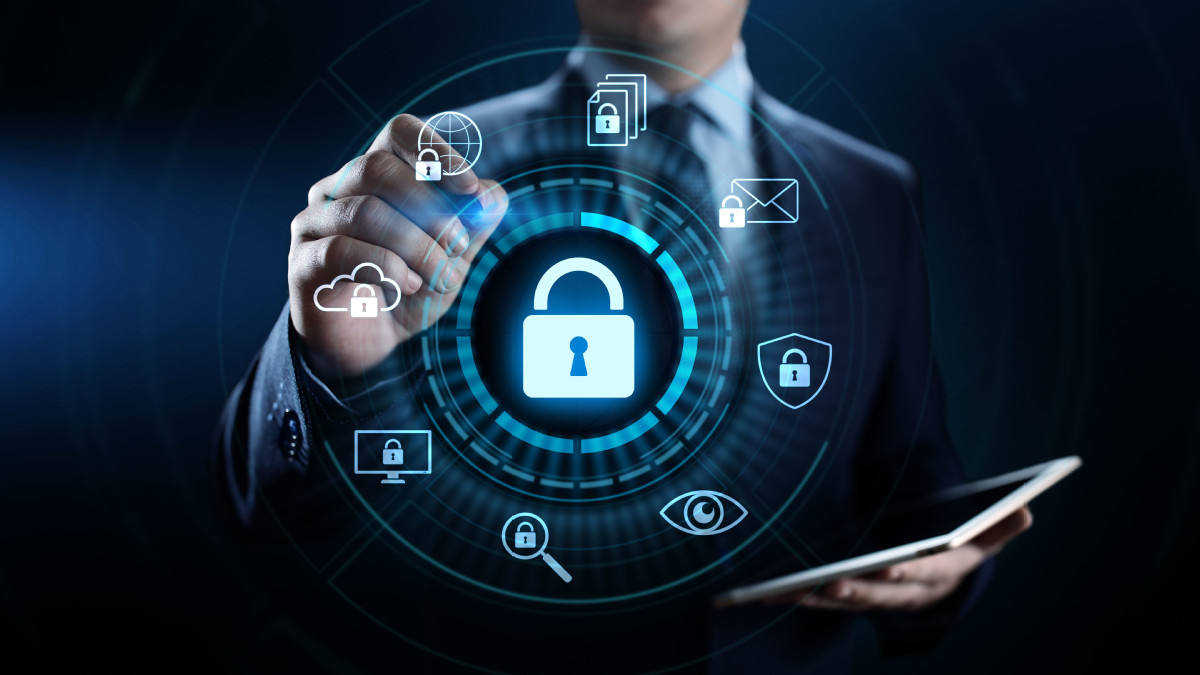 China's increased oversight over the data collection of mobile apps will help better protect personal information and assist with the long-term healthy development of the internet sector, experts said.
The comments came after the media reported that the Ministry of Industry and Information Technology is demanding government approval of any new apps and app updates from Tencent Holdings Ltd after some of its offerings were found in violation of consumer interests.
The move is part of China's broader push to better protect user privacy and ensure data security through new laws, regulations and intensified oversight over the technology sector, said Fu Liang, an independent analyst who has been following the tech industry for more than a decade.
He said the MIIT has been beefing up oversight over mobile apps to better protect users' personal information since the start of this year.
China Media Group reported that the MIIT will conduct technical tests of any new apps and updates from Tencent before they can be launched after some of the company's offerings were found violating consumer interests.
A Tencent spokesperson said in a statement: "We are continuously working to enhance user protection features within our apps, and also have regular cooperation with relevant government agencies to ensure regulatory compliance. Our apps remain functional and available for download."
The move came after the Cyberspace Administration of China, the country's top internet regulator, earlier this month published a draft regulation on protecting internet data security.
The draft management regulation specifies the provisions of the Cybersecurity Law, the Data Security Law and the Personal Information Protection Law, and interprets principles in the laws by listing examples and situations.
"The details clearly answer what internet entities, including enterprises and users, should do and shouldn't do when handling data, which will make law enforcement more practical," said Wang Sixin, a professor of internet law at Communication University of China.
The intensified regulation on data security also came as China's internet and digital economy is booming, which has spawned a large amount of data. Market research company International Data Corp predicts that by 2025, China's data will account for 27.8 percent of the world's total, ranking first worldwide.
Zeng Yu, director of the China Internet Network Information Center, said within such a context, building a data security protection system and improving data governance mechanisms have become more important.
China's cyber management system and mechanism have been continuously improved, which has provided a solid legal basis for further strengthening of data governance and improved the effectiveness of cyberspace governance, Zeng said.
He added that such efforts will assist the long-term, healthy development of China's internet industry.