Demographer unties China's falling marriage conundrum
Share - WeChat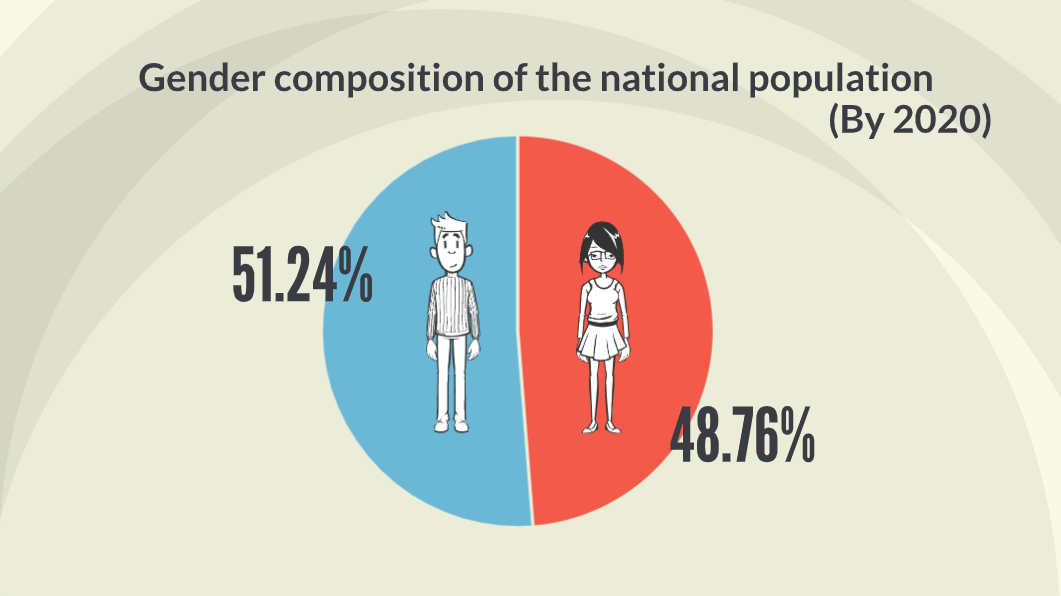 First, a decline in the number of young people. The population of the post-80s, post-90s and post-2000s in China has been on the decline, according to the National Bureau of Statistics. Second, the desire of young people to get married has generally fallen due to reasons such as the high work pressure and the great improvement of women's education level and economic independence.
Another major reason is the unbalanced ratio of male and female. In China, men outnumber women by 34.9 million, the seventh National Census last year showed. Among them, there are 17.52 million more men in their 20s than women of marriageable age.
In addition, the high cost of living, including soaring housing prices, is also a big obstacle to young people wanting to get married and have children.
In China, marriage and childbirth are closely linked, and the proportion of children born out of wedlock is low, said He, so the decline in marriage registration is bound to have a negative impact on the birth rate.