China's top 11 most innovative semiconductor and electronic component firms
Share - WeChat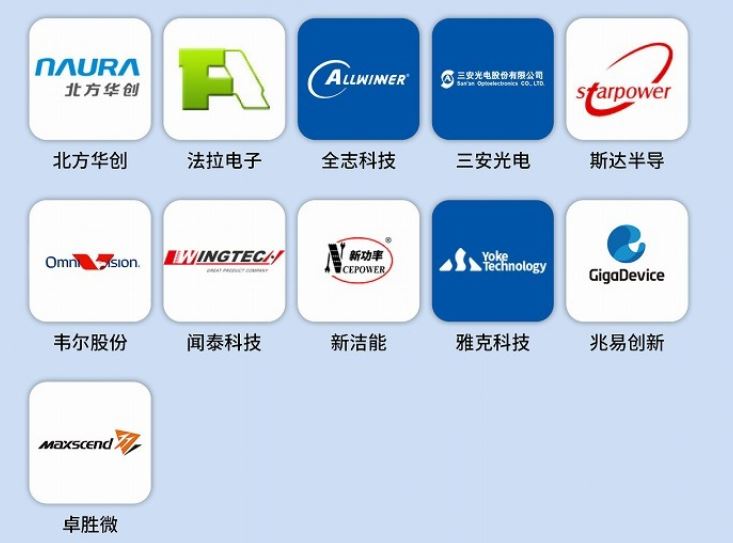 The business magazine Forbes' Chinese edition has released its latest list of China's most innovative companies.
Based on the dimensions of business model, research and development investment, independent intellectual property rights, commercialization of scientific and technological achievements, and self growth, the magazine nominated 50 innovative companies in 10 areas: new infrastructure, semiconductor and electronic components, new energy vehicles and parts, new energy resources, intelligent manufacturing, biological medicine, intelligent agriculture, high-speed trains, Beidou navigation system, and intelligent security.
Now, let's take a look at the top 11 most innovative and growing companies in semiconductor and electronic components in China.